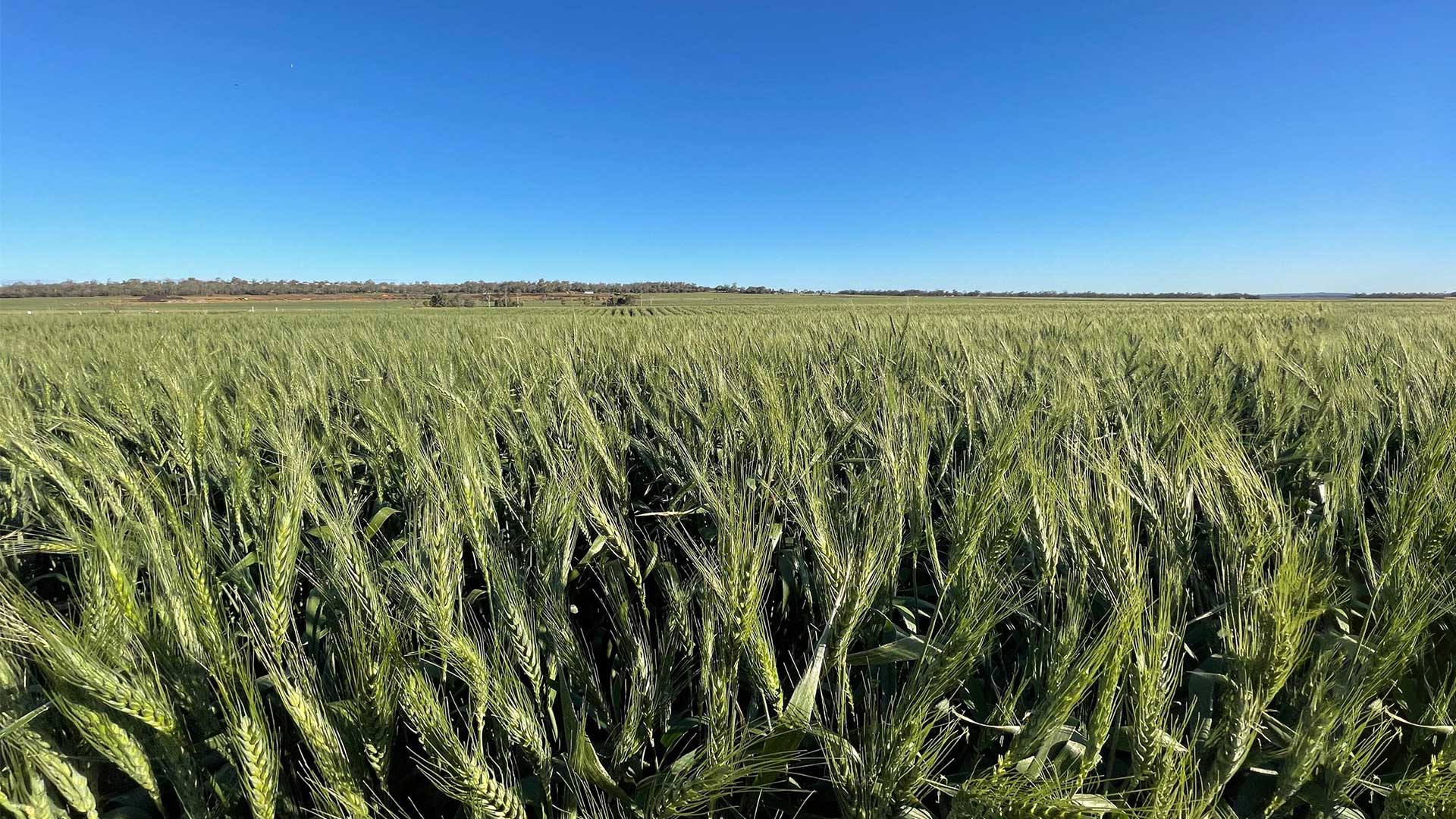 Soft plastics are the biggest challenge we face in the meat industry in terms of recyclability.
In our business, soft plastic packaging plays a very valuable role in preserving the quality and freshness of our produce. Because we're producing a fresh product with a short shelf life (we're not packing cans of soft drink or tubes of cosmetics which last years), we need plastic to keep our product fresh so it can be distributed in top condition across our vast and beautiful country. Without plastic, our product has the potential to end up in landfill as food waste, which is currently the 3rd biggest contributor to landfill today.
On top of that, there is currently only one recycling stream available for soft plastics in Australia: RedCycle. RedCycle is an amazing company which turns our recycled soft plastics into things we need, like play equipment and railway sleepers. If you'd like to learn more about them, please click here.
The problem with this, is that RedCycle can only accept certain soft plastic formats, and only when they are clean and returned to the store collection bins available in major supermarkets.
We've been working hard to convert all soft plastics in our business to RedCycle compatible material. Today, all soft plastic packaging used on our Three Aussie Farmers products are Redcycle compatible, but we know we still have a long way to go.
You can help by making sure you thoroughly wash the soft plastics used on our products and returning them to your local supermarket in store pick up bin. It's usually out the front near the flowers.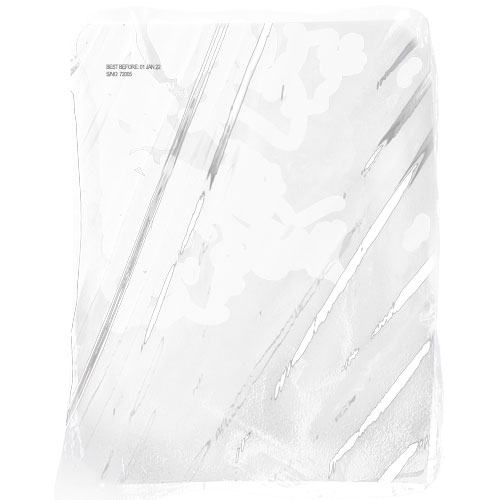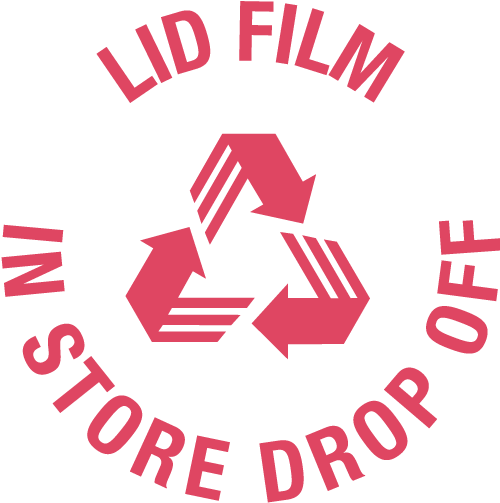 This year, we've introduced new processes which have helped us reduce our label usage across our Three Aussie Farmers brand by as much as two thirds in the last two years.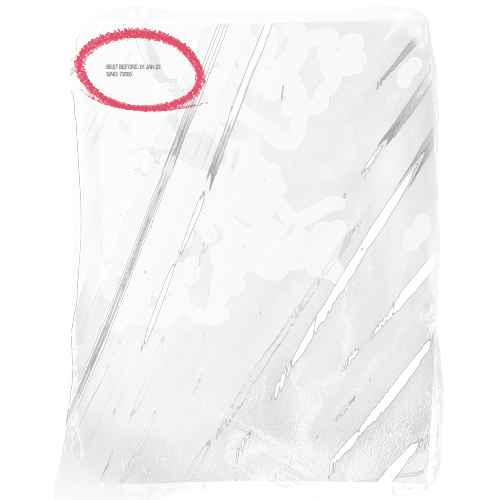 This has been possible through the introduction of inkjet printers, which allow us to spray paint a small amount of food grade ink directly onto the plastic film of our sausages. So, rather than using additional labels to print variable information on our packs like use by dates etc we can simply apply the information straight onto the film. The ink does not impact the recyclability of the film, and means we have saved more than 200,000 labels already!
For every new product launch, any labels we use are selected to maximise recyclability – matching PP (plastic) substrates with plastic packaging, or paper substrates when applied to sleeves or cards. Matching substrates in this way means customers can recycle everything through the same stream rather than having to try and peel off labels.