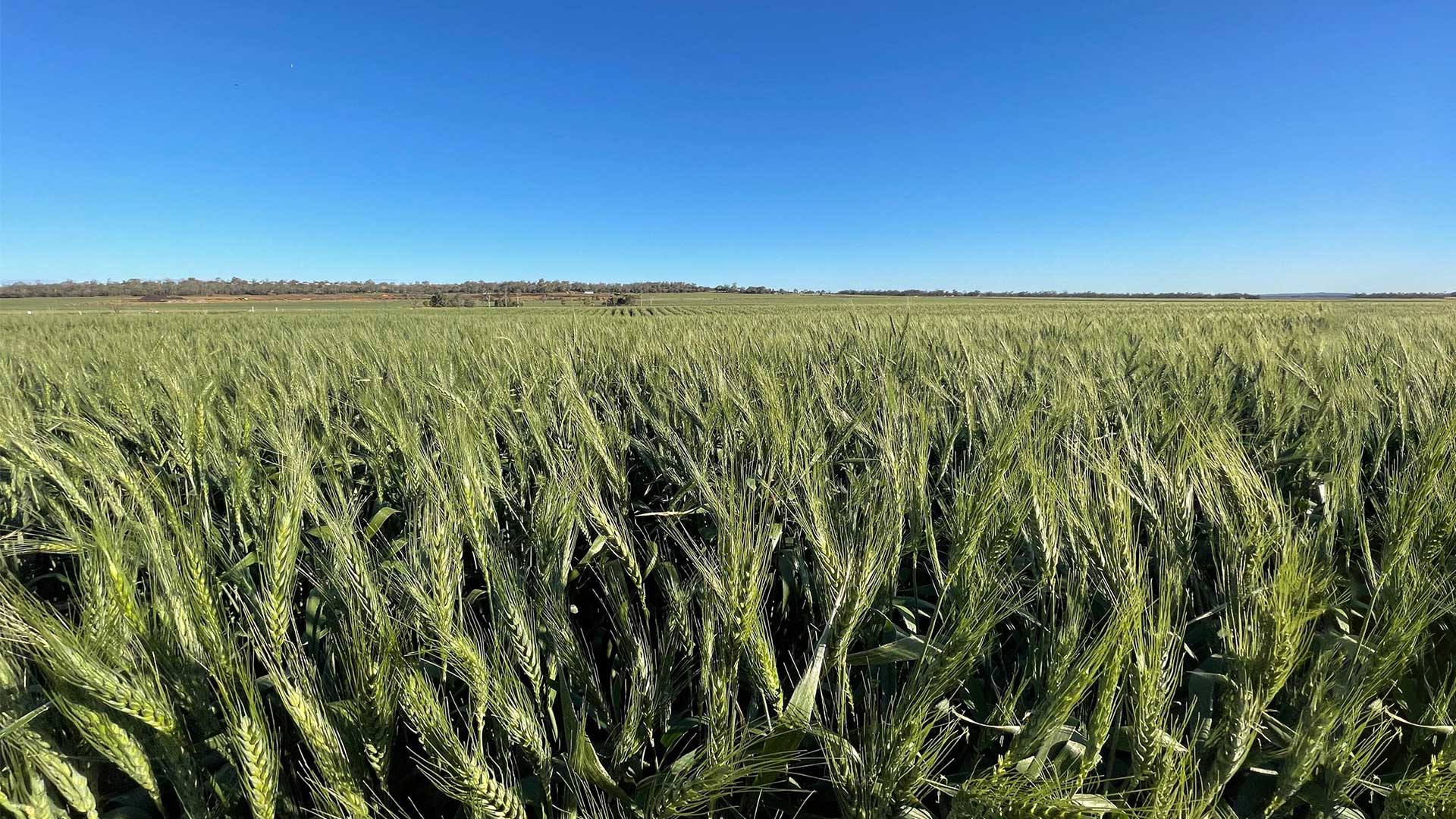 Did you know that most black plastic meat trays used in Australia are not recyclable and end up in landfill?
This is because they contain a black pigment which cannot be detected by the infra-red scanners used by local material recycling facilities. As a result, the black trays you place in your recycling bin are rejected from the sorting stream and end up in landfill.
Sealed Air's latest CRYOVAC® brand black tray innovation was the solution of choice for our Three Aussie Farmers brand. This Australian-made, meat tray comprises a black pigment that can be detected by infa-red scanners. This ensures trays are sent to the right recycling stream where they can then get recycled into new products like garden tools, flower pots and automotive parts.
Not only is it better for our environment, but this program has also allowed us to reduce plastic usage by 1.3 tonnes since June 2021.
This new black tray keeps our snags looking
great and has allowed us to preserve our brand identity without compromising our environment or the quality of our Aussie grown pork.
As a result of this change and a two-year packaging overhaul, our entire suite of plastic trays found at retail are recyclable, and are made from either PP or PET. What's more is that all PET trays are made from 100% recycled content (known as rPET).
From farm to plate, we're committed to sustainable practices. Please play your part in our sustainability journey and help us by placing this recyclable tray in your recycling bin.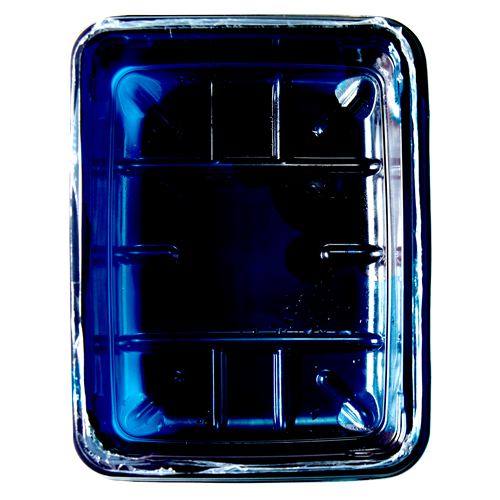 ---
We choose sustainable packaging that is recyclable
---