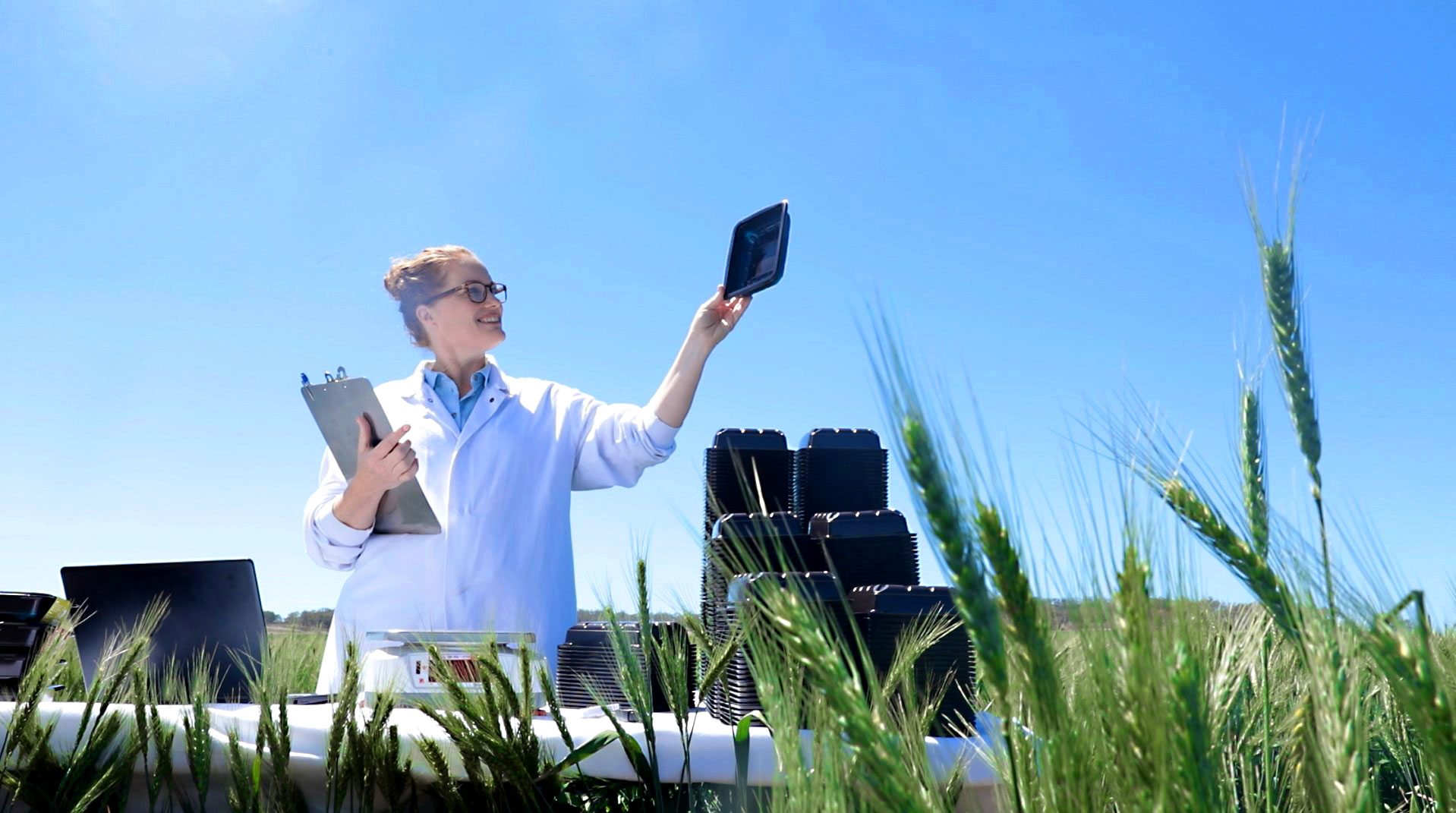 Our Responsible Practices
WE're committed to improving our practices to safeguard our future.
This word is top of mind for a lot Aussie's these days, and it's a word that gets thrown around a lot.
For us, it means adopting practices across the board which safeguard our future, and this flows through to our animals, our people, our environment and our community, as well as the customers and suppliers which are the lifeblood of our business.
It's a big job, and we've done a lot to improve from where we began – but we still have a long way to go. It's an exciting and daunting time to be living – but like most of the world, we're keen to work hard to make a difference.
See below some of the areas we're focusing on right now: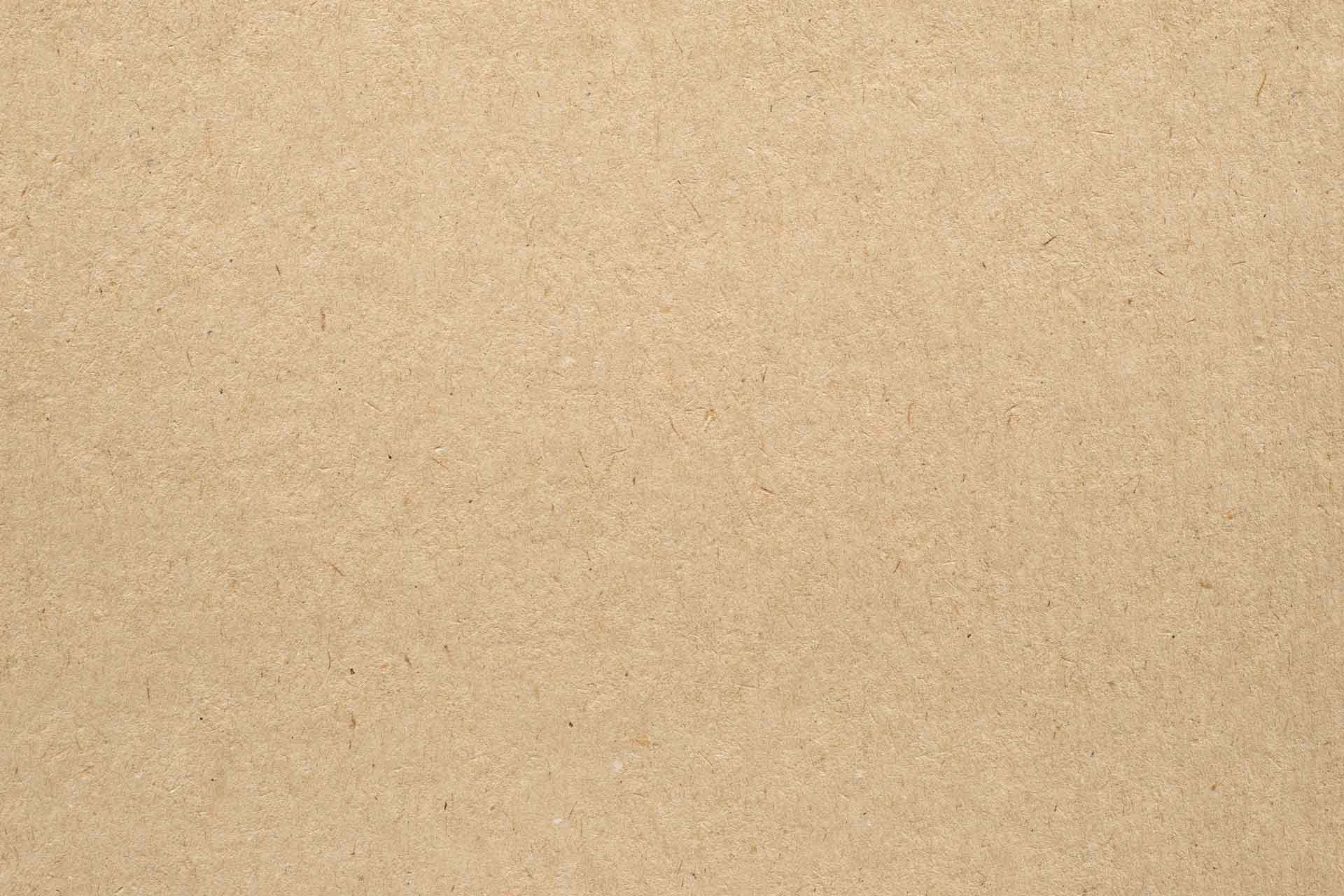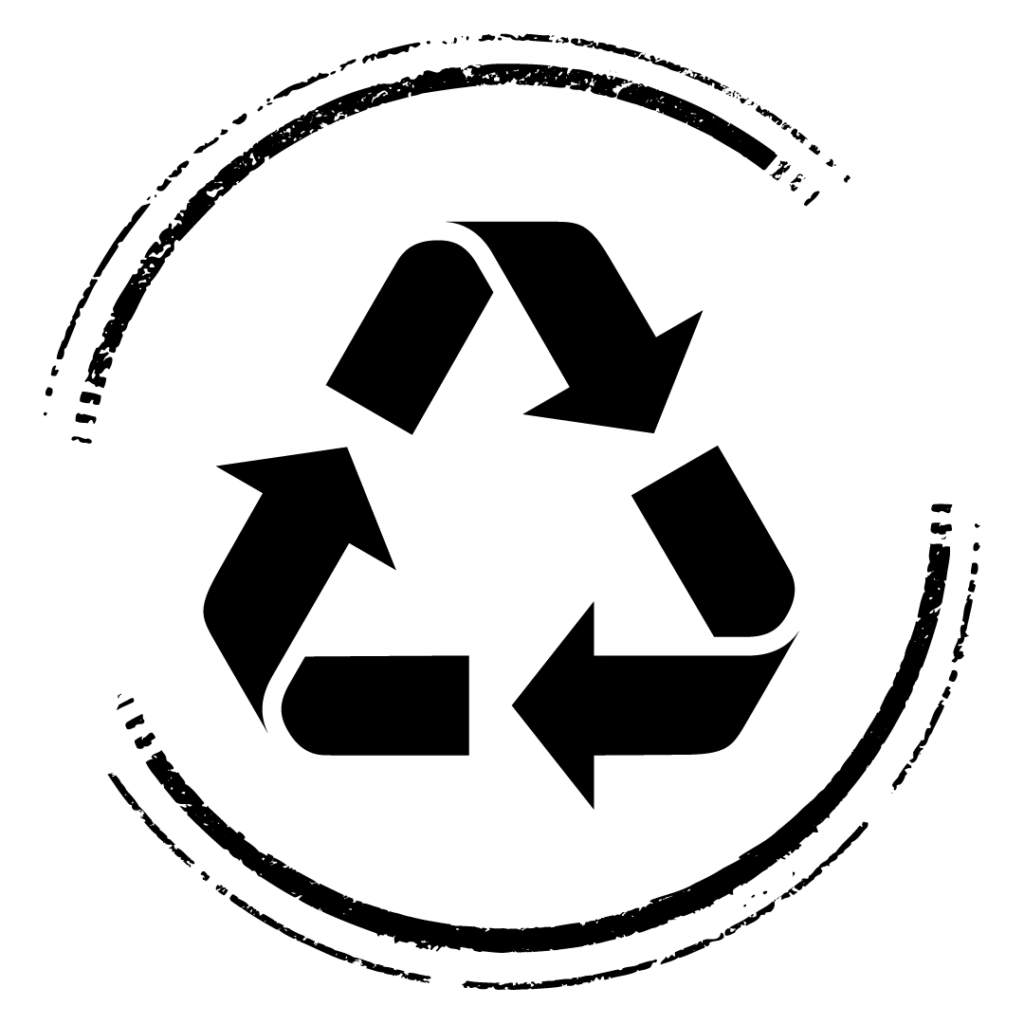 Recycling
We're committed to waste reduction across our business, and despite rising consumer concerns and increased awareness of this issue, food waste and packaging entering land fill is still happening at alarming levels in Australia today.
To help do our part, we've converted our packaging formats to the most sustainable options available, without compromising the quality of our products.
Our product sleeves are made from 100% recyclable cardboard sourced from certified renewable plantations. Our card is also made up of at least 10% recycled material. Learn more
We've switched our product trays in Coles to Australia's first fully curbside recyclable black tray. Learn more
We've changed our plastic films to RedCycle approved material, so customers can rinse and return our soft plastics to store. Learn more
We've converted our shipping cartons to natural card, making our cartons 100% recyclable with 40% recycled material used in their manufacturing. Learn more
We've converted to food safe ink jet labelling which has allowed us to divert more than 200,000 labels from landfill in the last 2 years. Learn more
As a business, we still have a long way to go – but we're moving in the right direction by reviewing our processes, and always seeking the most sustainable options available to us during our product development cycle.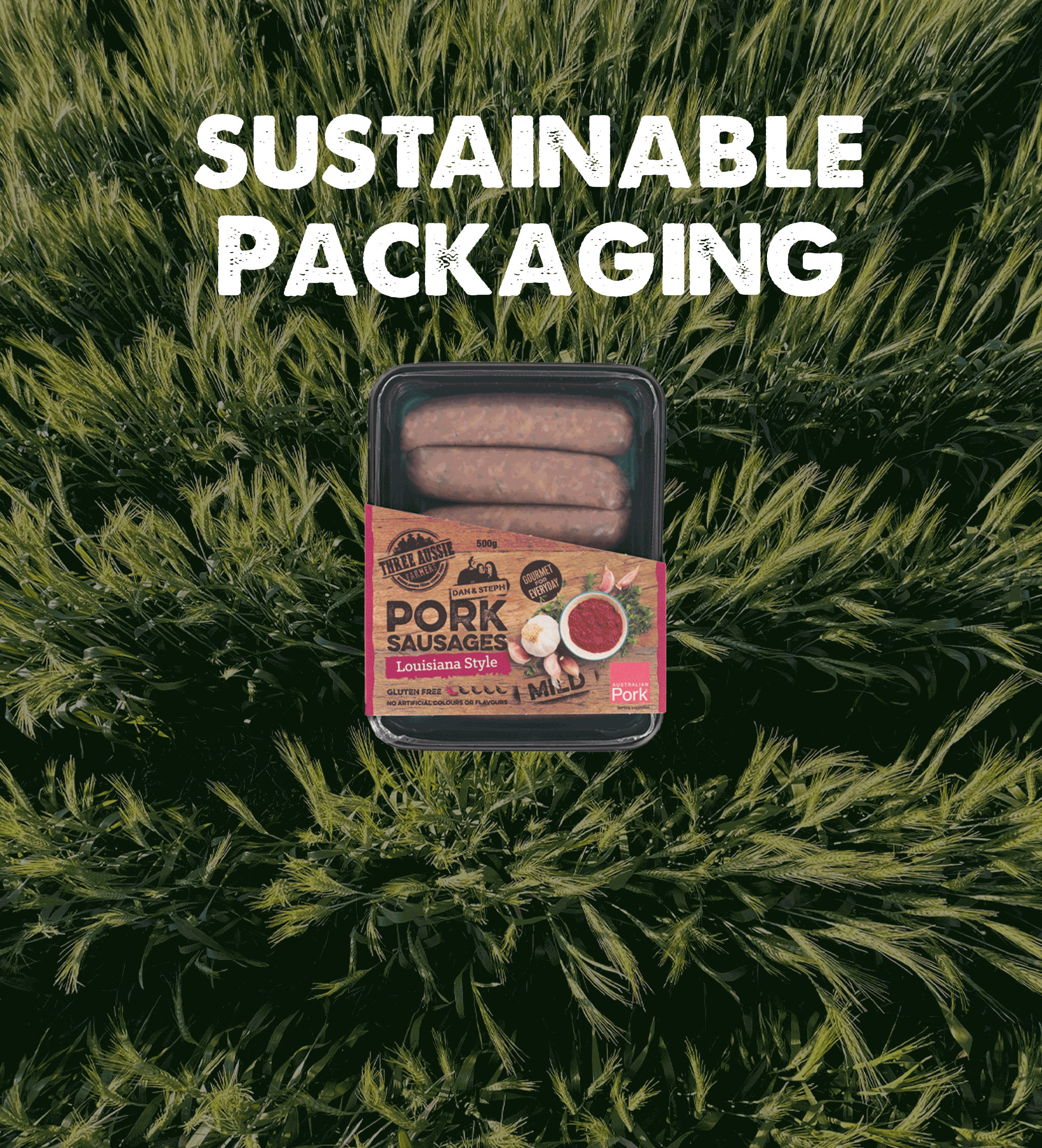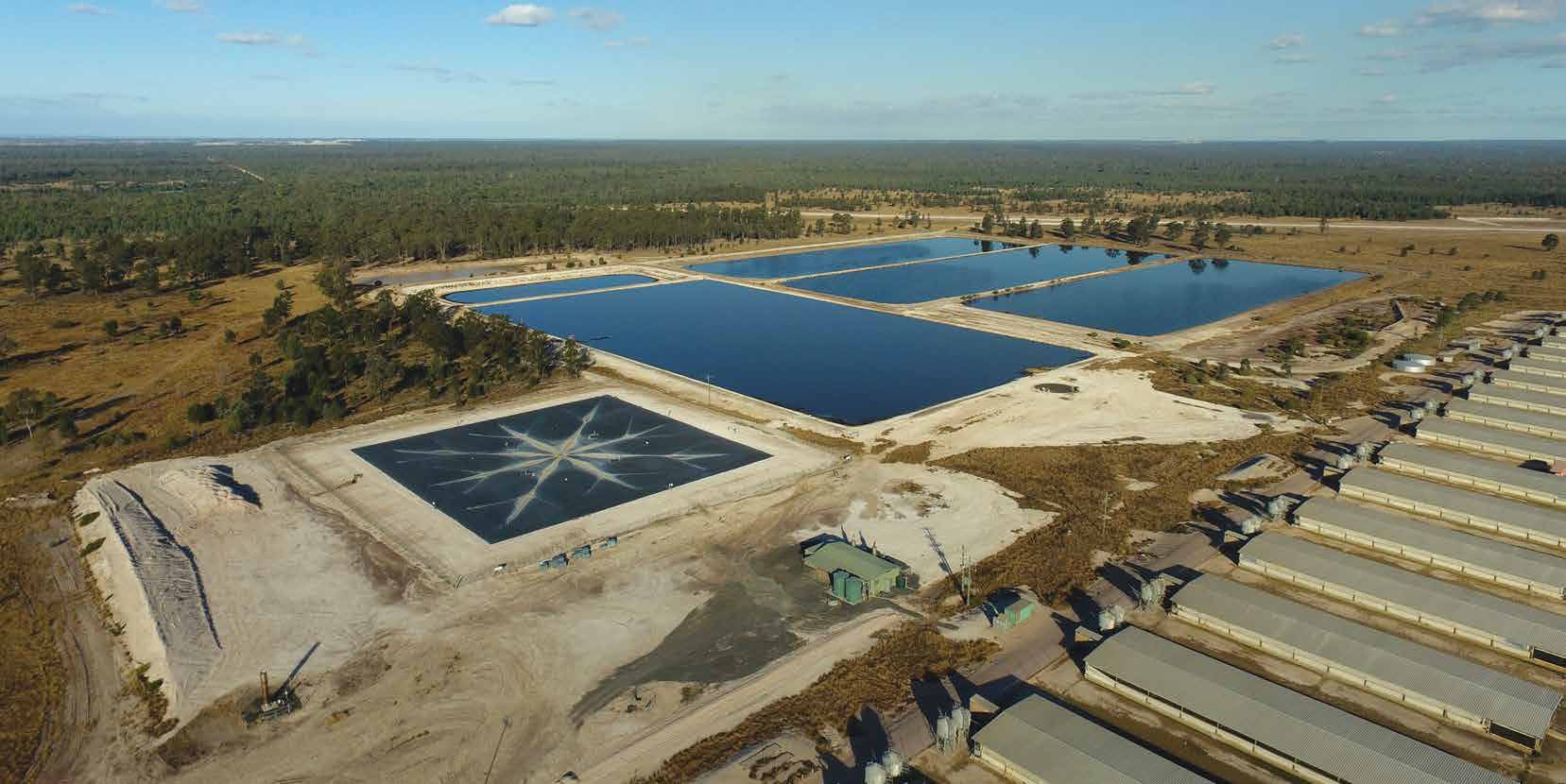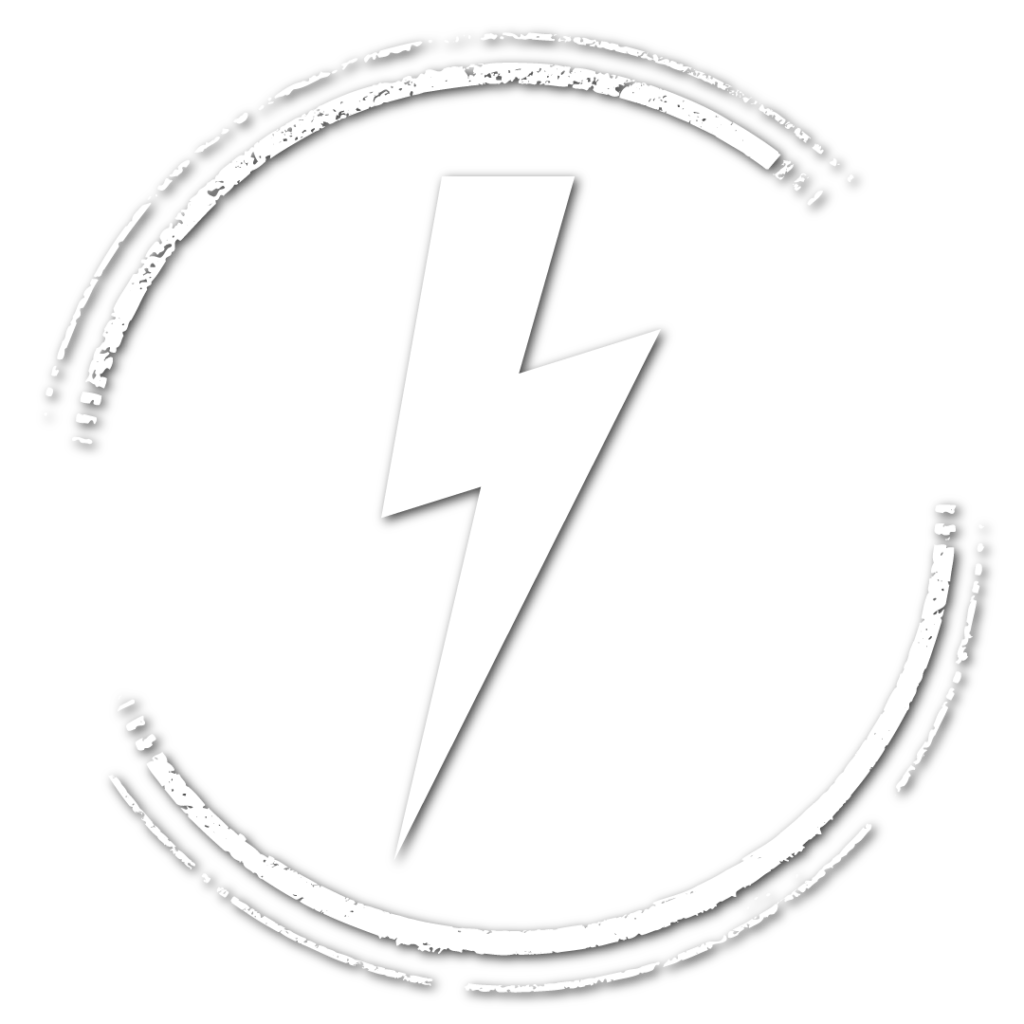 Renewable Energy
We're always looking for ways to reduce our impact on our environment, and part of this is about seeking renewable options to power our business. Any step we can move closer to a closed loop system is a step in the right direction for our future, and that of the next generation.
Pork production is one of the most sustainable ways to grow meat – and we've found a way to use waste from our production streams to generate power.
When collected in effluent ponds, pig waste generates methane gas which has the potential to be converted to electricity to power our farms. Over the last 6 years, we've invested in biogas plants across a number of our farms – which traps the gas in our ponds and generates over 2.4 kWh of electricity per year. In the cooler months this can provide more than 80% of total energy demand on some farms, and also prevents the methane gas from entering the atmosphere. Today, we have four biogas plants and plans in place to build more!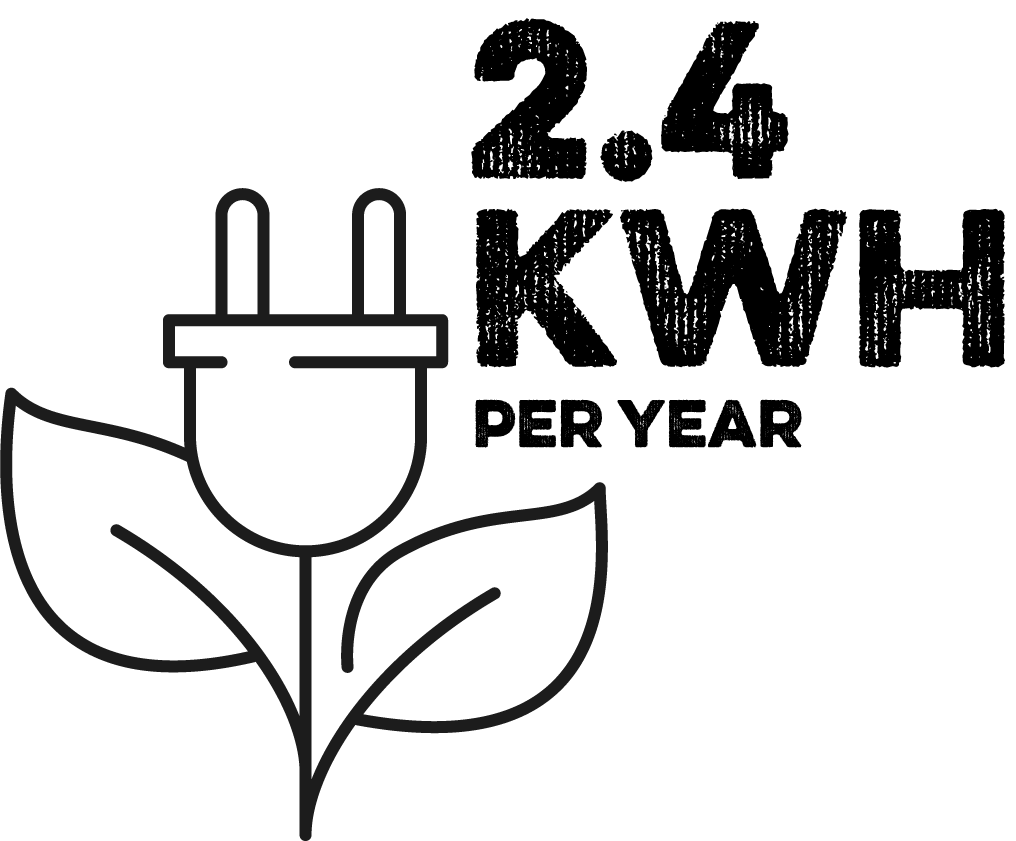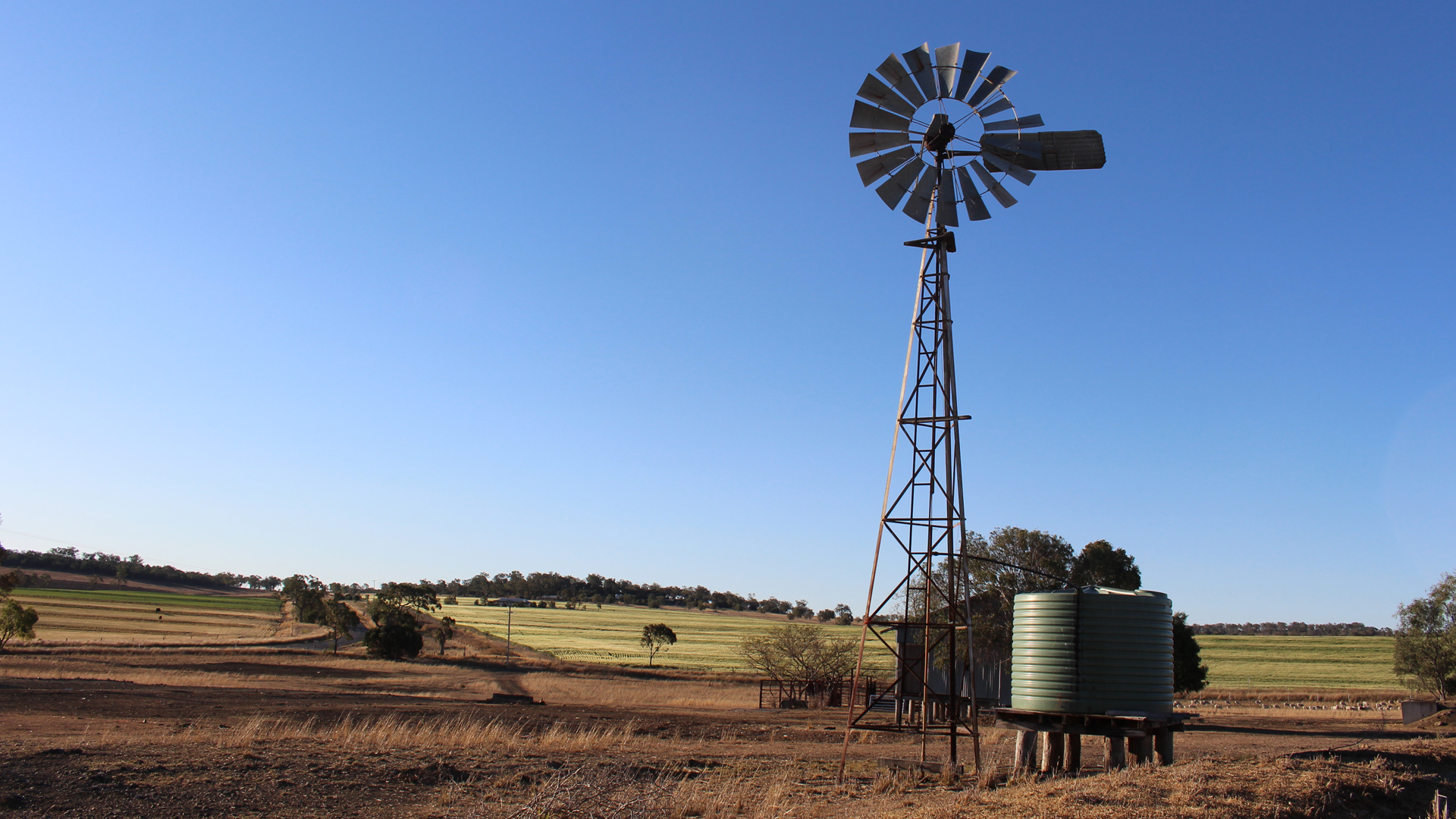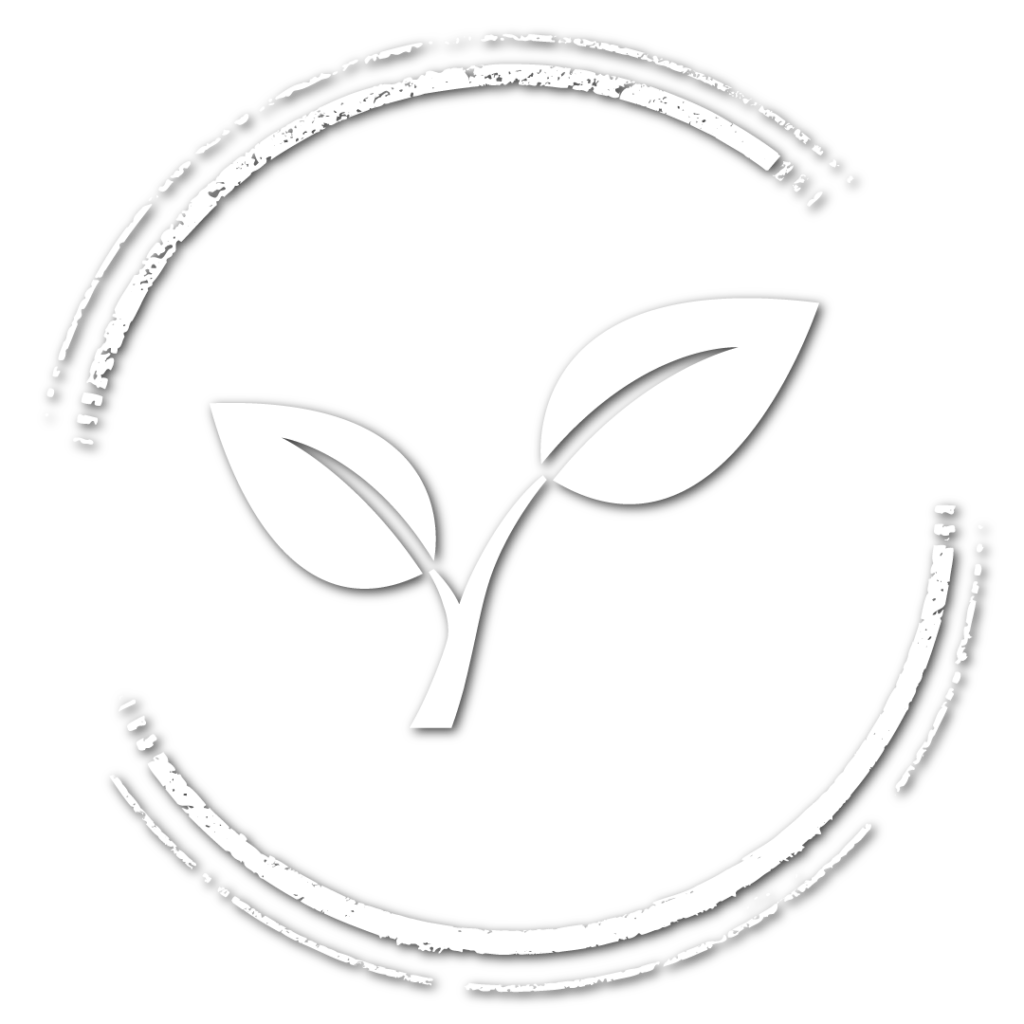 Emission Reduction
We are committed to improving the efficiency of our operations and minimising our environmental footprint. Because we rely on natural resources to produce our products, environmental stewardship is a part of who we are.
As a leading Aussie pork producer we:
Grow high quality pork and keep it affordable for our customers.
Are committed to improving food security for Australia through productive and efficient processes.
Look for ways to upcycle resources, using processing and milling waste as a feed source for our pigs.
Commit by-products from our production processes to help develop pharmaceuticals that enhance human health.
As we continue along our journey to reduce our environmental impact and minimise the resources we need to supply top quality products to our customers, we track our carbon footprint and resource usage closely.
Our greenhouse gas emission intensity is 7% below the national average of Australian Pig producers.
Our energy use is 26% below the national average at farm gate.
Our water use is 7% below the national average.
We've had a 50% decline in greenhouse gas emissions at our largest farm over 10 years.
We're extremely proud that the business we've developed over the last 4 decades produces exceptional pork with minimal land footprint relative to our output volume.
We have also voluntarily entered into the Australian Governments Emissions Reduction Fund, which is a scheme that aims to encourage organisations to adopt new practices and technologies to reduce their emissions.