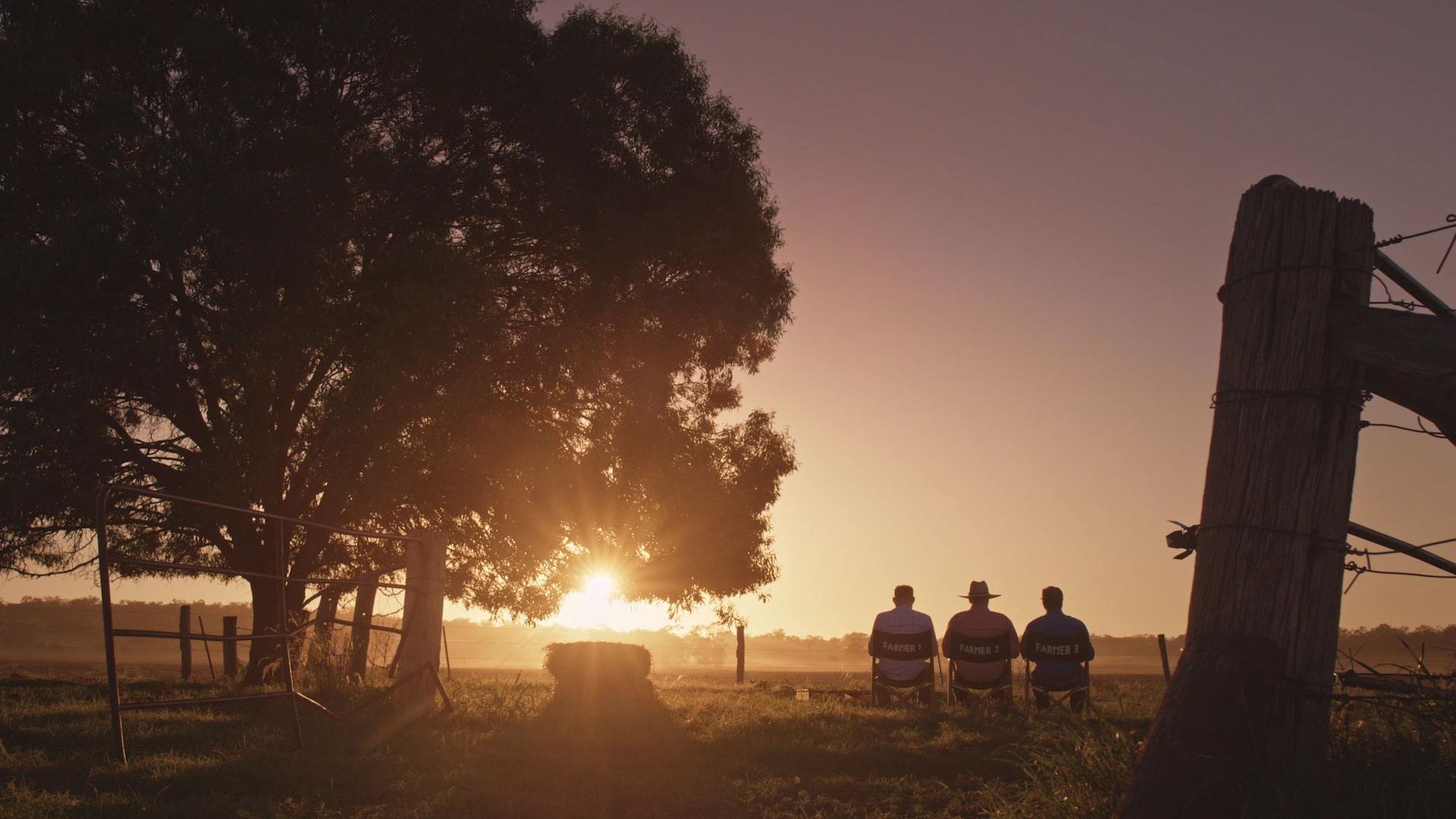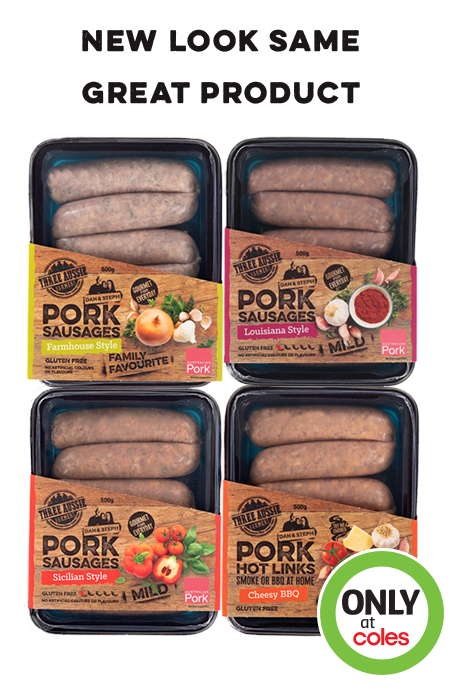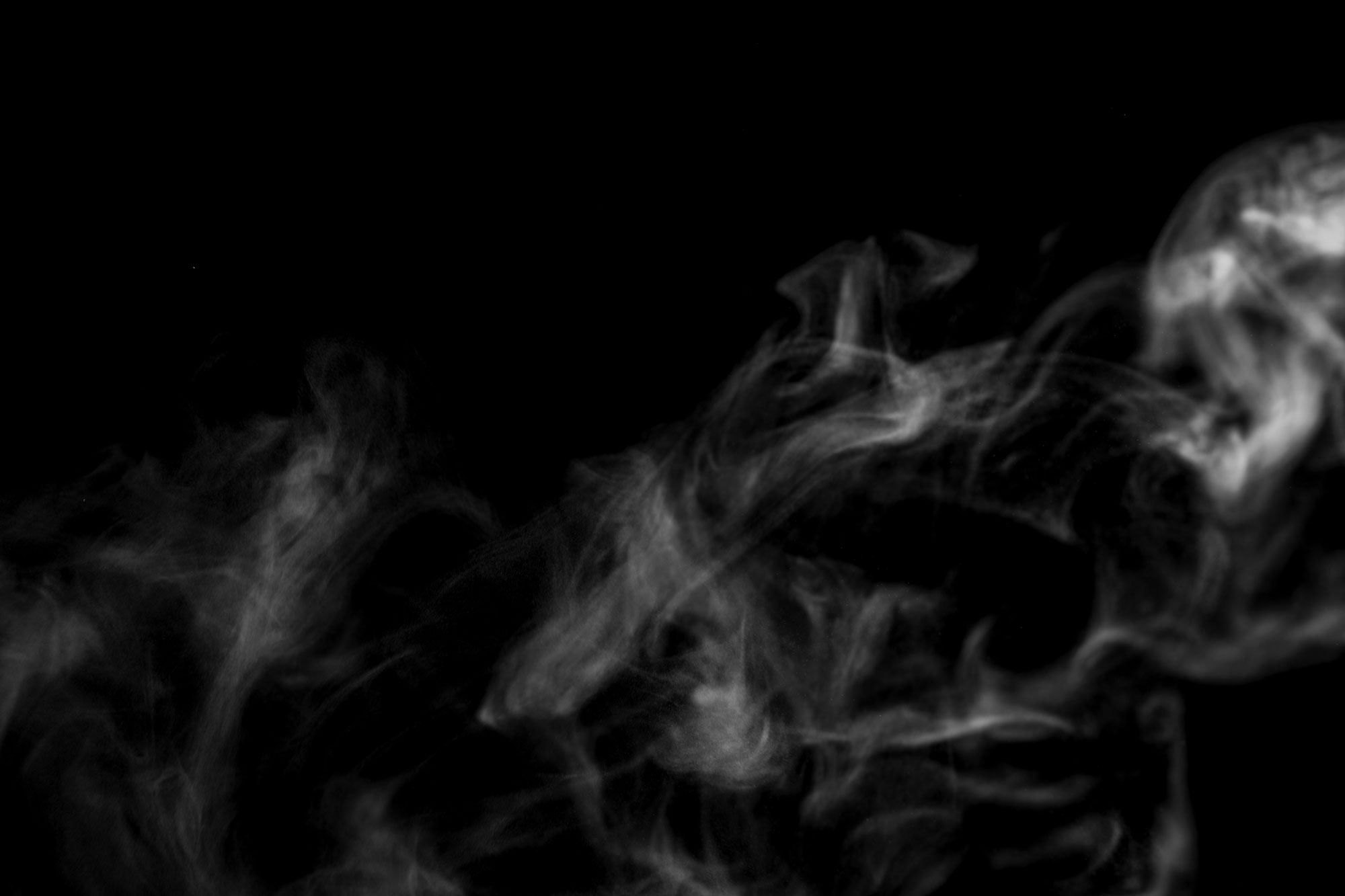 three smokin' new sausage flavours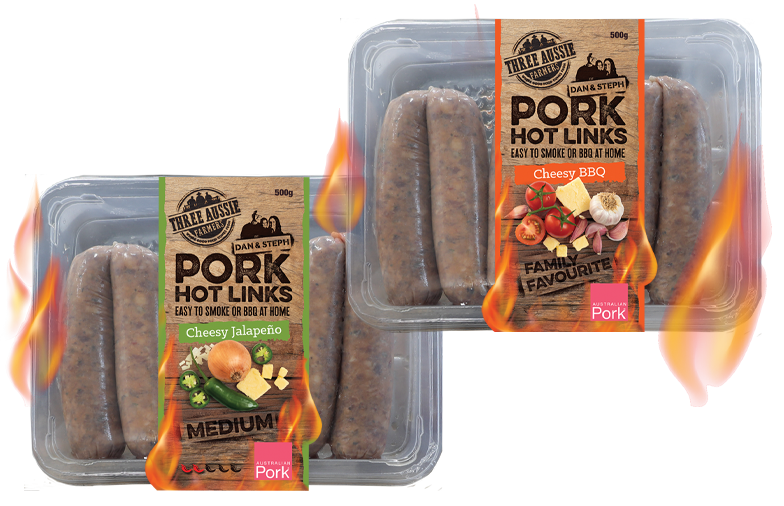 Hot links are a unique style of sausage developed for American BBQ. These snags are best when smoked to bring out the rich flavour blends – but they're tasty no matter how you cook them! Our hot links are packed with gooey cheese, and you can choose a family friendly Cheesy BBQ or a spicy Cheesy Jalapeño depending on what you fancy!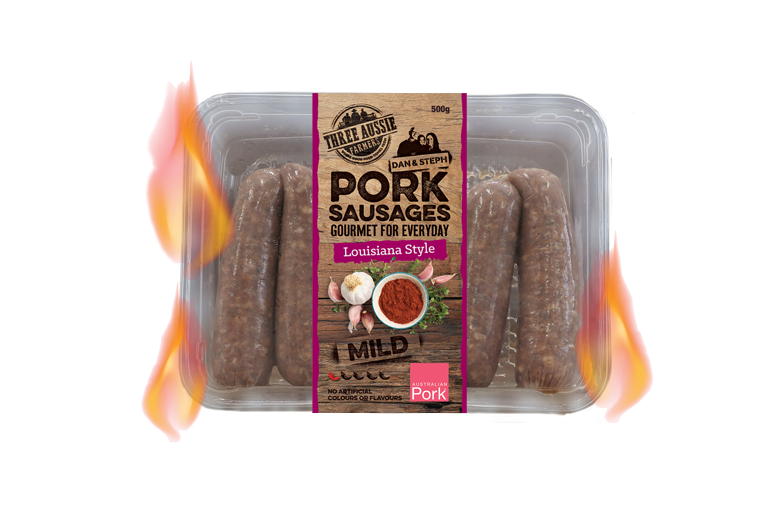 The robust flavours of Cajun BBQ and Creole cuisines in South America are unforgettable – and this Louisiana snag is a tribute to the traditional flavours from the region. With thyme, garlic and paprika – this is a gourmet sausage for everyday that will make your next BBQ one to remember.