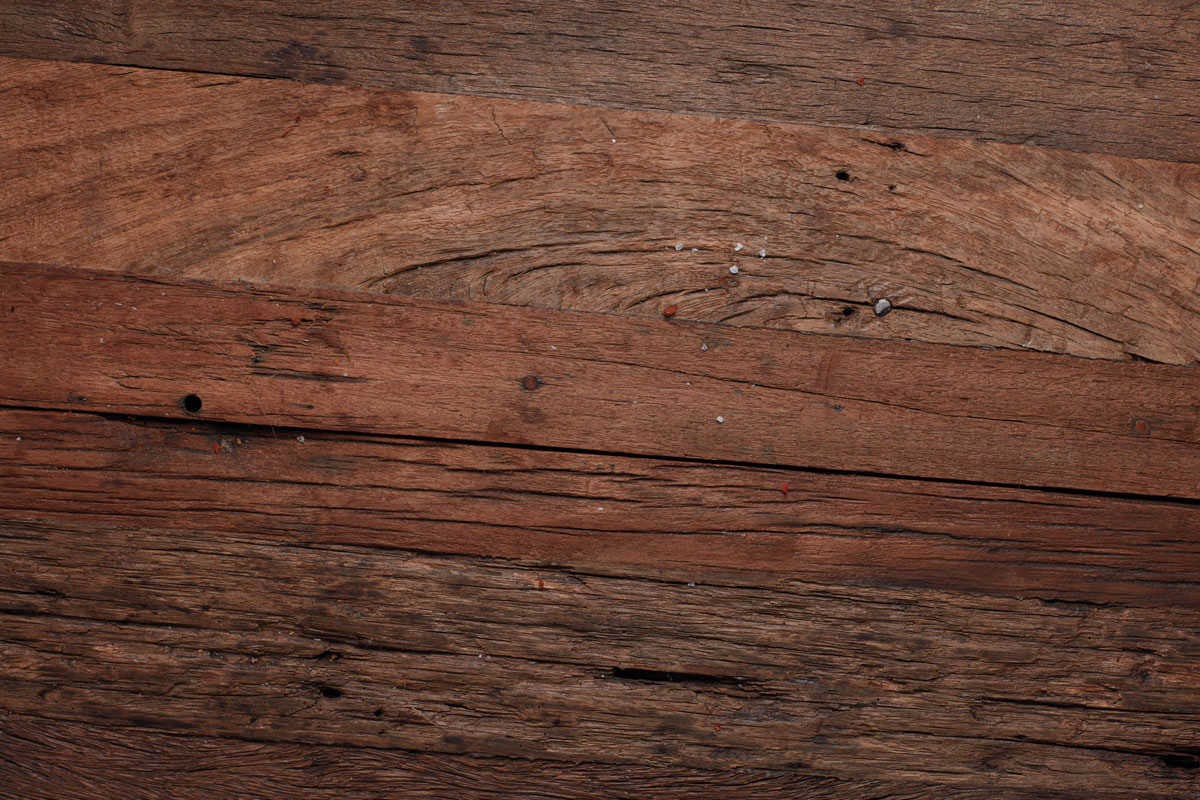 Mucho Pulled Pork quesadilla
Say hola to Mucho Pulled Pork Quesadilla, a modern twist with jalapenos, zesty salsa and smashed avocado.
what you need
1 pack Three Aussie Farmers Pulled Pork
2 tomatoes, diced
2 red onions, diced
2 Jalapenos, diced
1 cucumber, diced
150g corn kernels
15ml olive oil
30ml lime juice
1 avocado, diced
1 brown onion, diced
1 tsp. garlic, minced
1 tsp. sweet paprika
½ tsp. ground cumin
½ tsp. chilli powder
8 flour tortillas
1 cup mozzarella cheese, grated
how to make it
In a small mixing bowl, combine the tomatoes, 1 red onion, jalapenos, cucumber, corn, olive oil and 15ml lime juice. Season with salt and pepper, to taste. Cover and refrigerate.
In another small mixing bowl, mash the avocado, 1 red onion and 15ml lime juice together until smooth to make the guacamole. Season to taste then cover and refrigerate.
Heat a fry-pan over med heat with vegetable oil. Cook the brown onions and garlic until soft. Add the pulled pork, paprika, cumin and chilli powder then stir until well combined. Place into a bowl and set aside.
Place a tortilla in the fry pan on low heat. Spoon on the guacamole on half of the tortilla. Place some pulled pork on top then the salsa and cheese. Close the tortilla by folding it in half and toast it for 3 min each side. Repeat this step with remaining tortillas.
Serve and enjoy!
You can't go wrong with pulled pork.  Especially slow cooked Aussie pulled pork that's faster to make than baked beans on toast.  It's a big claim, but this might be the best thing since sliced bread… The only hard bit is deciding how to eat it – sliders, nachos, tacos, wraps, salads, pasta,- or you could forget that and just grab a fork.