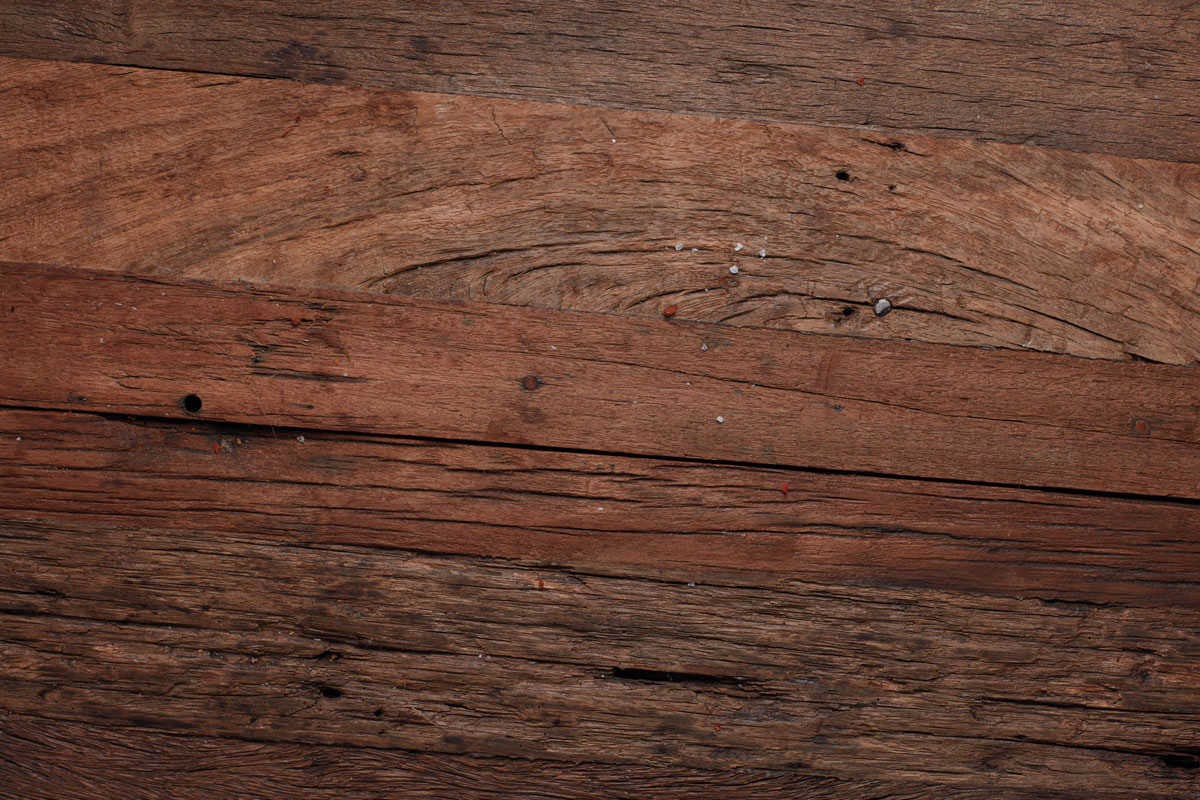 Bacon and Semi-Dried Tomato Spaghetti
Pull together this quick and flavoursome bacon and semi-dried tomato spaghetti any night of the week
what you need
8 Three Aussie Farmers Shortcut Bacon Rashers, diced
500g spaghetti pasta
1 garlic clove, sliced
1 brown onion, diced
120g semi-dried tomatoes, chopped
250g cherry tomatoes, halved
½ tsp. chilli flakes
2 Tbsp. olive oil
120g baby spinach
6 basil leaves, chopped
¼ cup parmesan cheese, grated
how to make it
Cook pasta according to pack instructions.
While pasta is cooking, in a large fry-pan over high heat, cook the bacon for 5 mins or until the edges start to crisp up.
Next, add in the garlic and onions and cook until the onions are soft.
Reduce heat to med and add the semi-dried tomatoes, cherry tomatoes, chilli flakes and olive oil. Stir through until bacon is coated in the semi-dried tomatoes and the cherry tomatoes start to blister.
Transfer the pasta into the fry-pan along with 4 Tbsp. pasta water and toss through. Once the pasta is evenly coated, take it off the heat and add the baby spinach, basil and cheese. Mix until the spinach wilts and the cheese has melted.
Serve and enjoy!