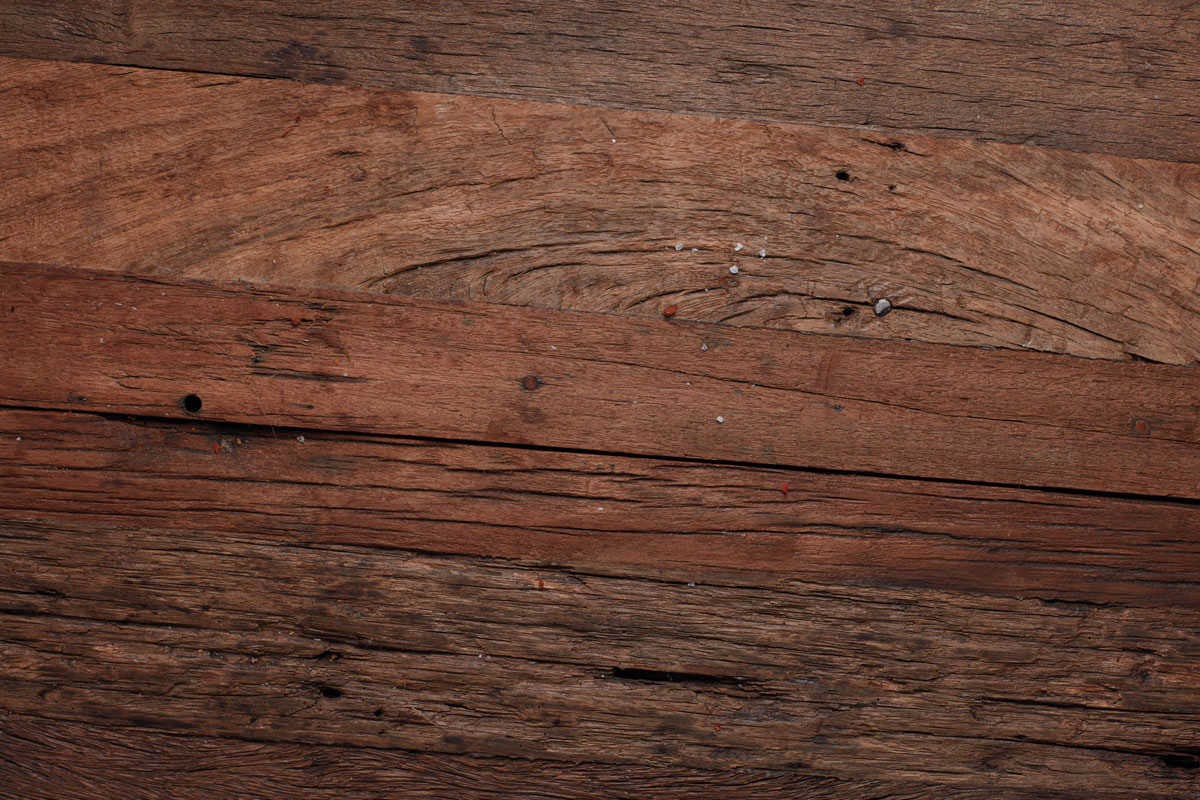 Curried Sausage Rolls
Puff pastry baked to golden perfection and stuffed with an old family favourite. You'll gobble up the fallen flakes with this simple and easy recipe for Curried Sausage Rolls.
what you need
1 pack Three Aussie Farmers Louisiana Style Sausages, casings removed
3 Tbsp. curry powder
3 puff pastry sheets
1 egg, beaten
½ cup sesame seeds
how to make it
Pre-heat fan-forced oven to 180⁰C.
Mix sausage mince and curry powder in a bowl. Cut pastry sheets in half and place sausage mix in a log along the short edge of the pastry.
Roll the puff pastry tightly around the curried mince allowing for a 2cm overlap on the base. Slice off any excess pastry, then place onto a lined baking tray.
Brush pastry with egg and sprinkle sesame seeds over the top.
Bake in the oven for 25 mins, over until pastry is golden.
Serve and enjoy!