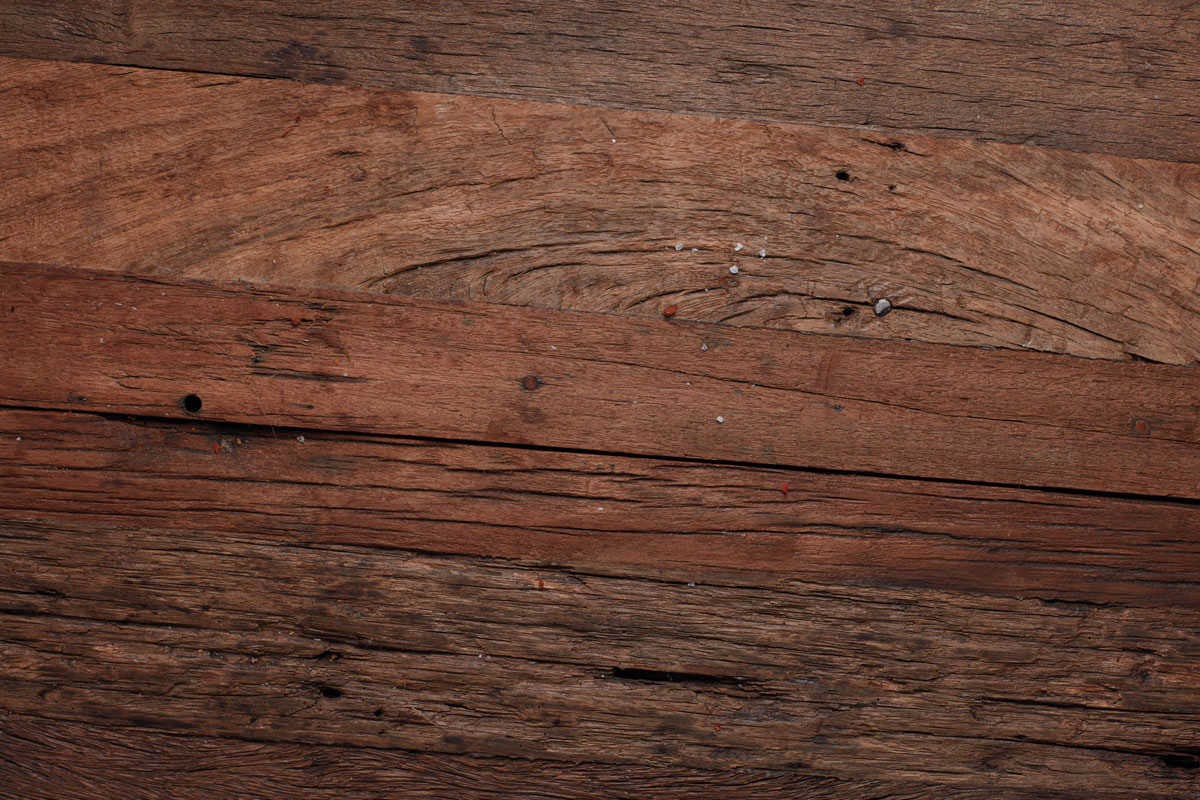 Guinness Pulled Pork Pot Pie
Make this easy rich tomato Guiness Pulled Pork Pot Pie tonight for St. Patrick's Day
what you need
1 pack Three Aussie Farmers Pulled Pork
2 brown onion, diced
1 tsp. garlic, minced
2 carrot, diced
1 Tbsp. tomato paste
500g crushed tomatoes
30ml apple cider vinegar
30ml Worcestershire sauce
1 can Guinness beer
1 bay leaf
Salt and pepper, to taste
1 puff pastry sheets, cut into 4 squares
1 egg, beaten
how to make it
In a large saucepan add oil and cook the onions and garlic over high heat until onions are soft. Next add in the carrots and brown.
Create small well in the middle of the vegetables and cook off the tomato paste for 1 min. Next add in the pulled pork, crushed tomatoes, apple cider vinegar, Worcestershire, Guinness beer, and bay leaf. Season with salt and pepper. Bring to the boil, lower heat and simmer covered for 30 mins.
Preheat fan forced oven to 180OC.
Spoon the Guinness pulled pork filling into a ramekin and place the pastry square over the top. Brush with the beaten egg and bake for 20 mins or until golden brown.
Serve and enjoy!
You can't go wrong with pulled pork.  Especially slow cooked Aussie pulled pork that's faster to make than baked beans on toast.  It's a big claim, but this might be the best thing since sliced bread… The only hard bit is deciding how to eat it – sliders, nachos, tacos, wraps, salads, pasta,- or you could forget that and just grab a fork.