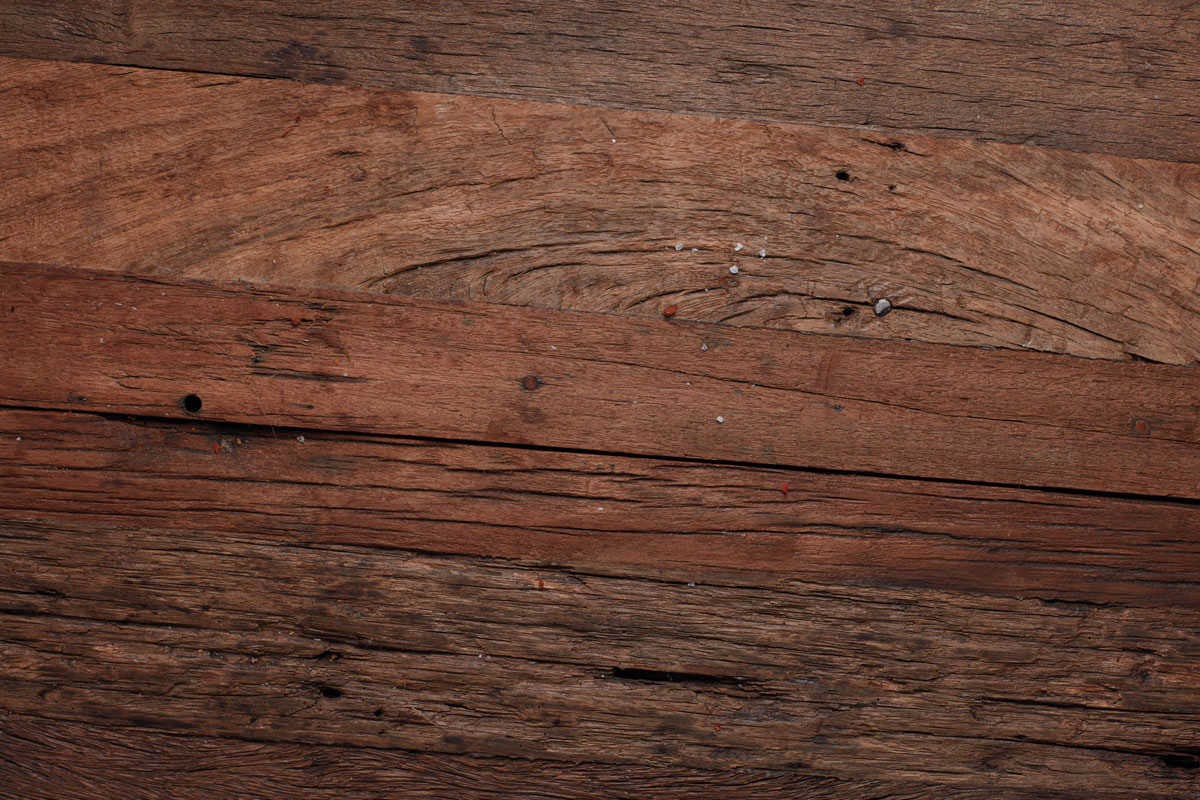 Pea and Smokey Bacon Hock Soup
Take your pea and ham soup to the next level with a Three Aussie Farmers Smoked Bacon Hock.
what you need
1 Three Aussie Farmers Smoked Bacon Hock
1 ½ brown onion, sliced
50g unsalted butter
2L water
500g dried split peas, soaked in water overnight
300g frozen peas, thawed
how to make it
In a large saucepan, cook onions in the butter until soft over high heat. Add in the hock and and water. Bring to the boil then reduce heat to low and simmer for 1 hr 30 mins.
Remove the hock and shred the meat. Place the hock meat into a bowl covered and refrigerate for later.
Add in the dried split peas and peas into the saucepan. Cover and continue to simmer for another 1 hr 30 mins. Use a stick blender and blitz the soup until smooth. Add the hock meat into the soup and stir through for 5 mins to heat up.
Serve and enjoy.