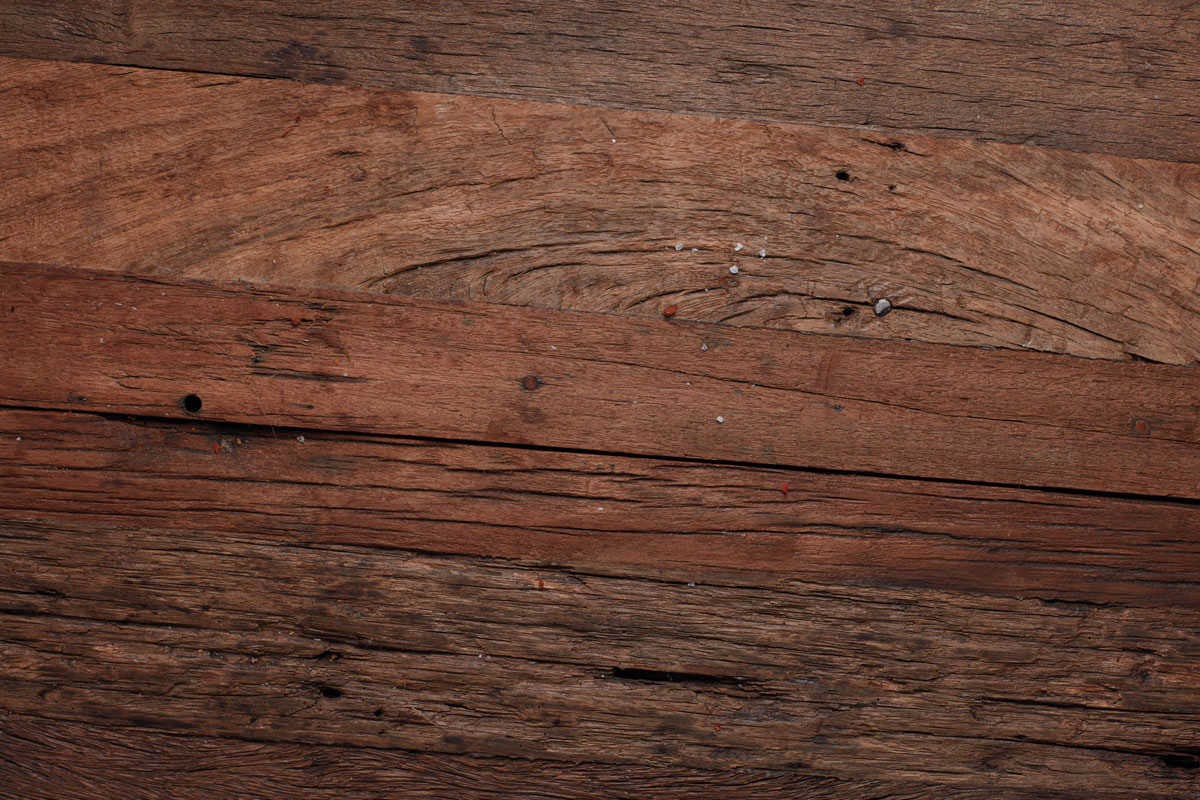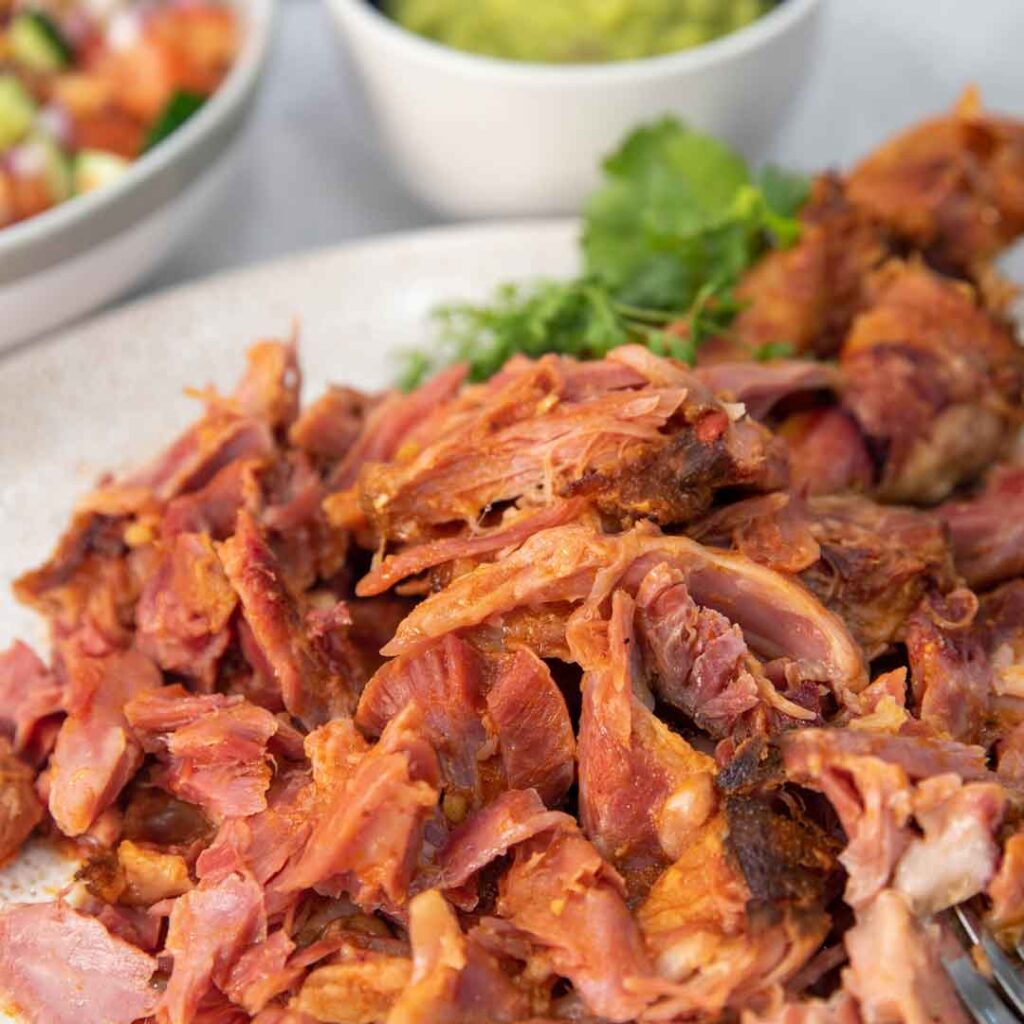 Slow Cooked Spanish Style Bacon Hock
Here's an easy and delicious slow cooked bacon hock done in a Spanish style. Use it for some wraps or in a simple pasta dish. Best thing is you can do this the day before and keep it for later, for an easy party meal.
what you need
2 Three Aussie Farmers Bacon Hock
1 brown onion, quartered
4 Tbsp. ground cumin
2 Tbsp. ground coriander
2 Tbsp. smoked paprika
8 garlic cloves, lightly crushed
300ml passata
2 cup chicken stock
100g sultanas
½ tsp. salt
1 lime, juiced
1 Tbsp. cornflour
1 Tbsp. water
how to make it
Place all the ingredients except the cornflour and water into a slow cooker on high for 7 hrs. Make sure there's enough chicken stock to cover most of the hock. You may need to add in more chicken stock.
After 7 hrs, mix the cornflour and water together until smooth. Pour it into the slow cooker and stir through to thicken up the sauce.
Remove the hock from the slow cook and start to shred it with 2 forks. Pour the sauce over the top of the hock meat.
Serve and enjoy!