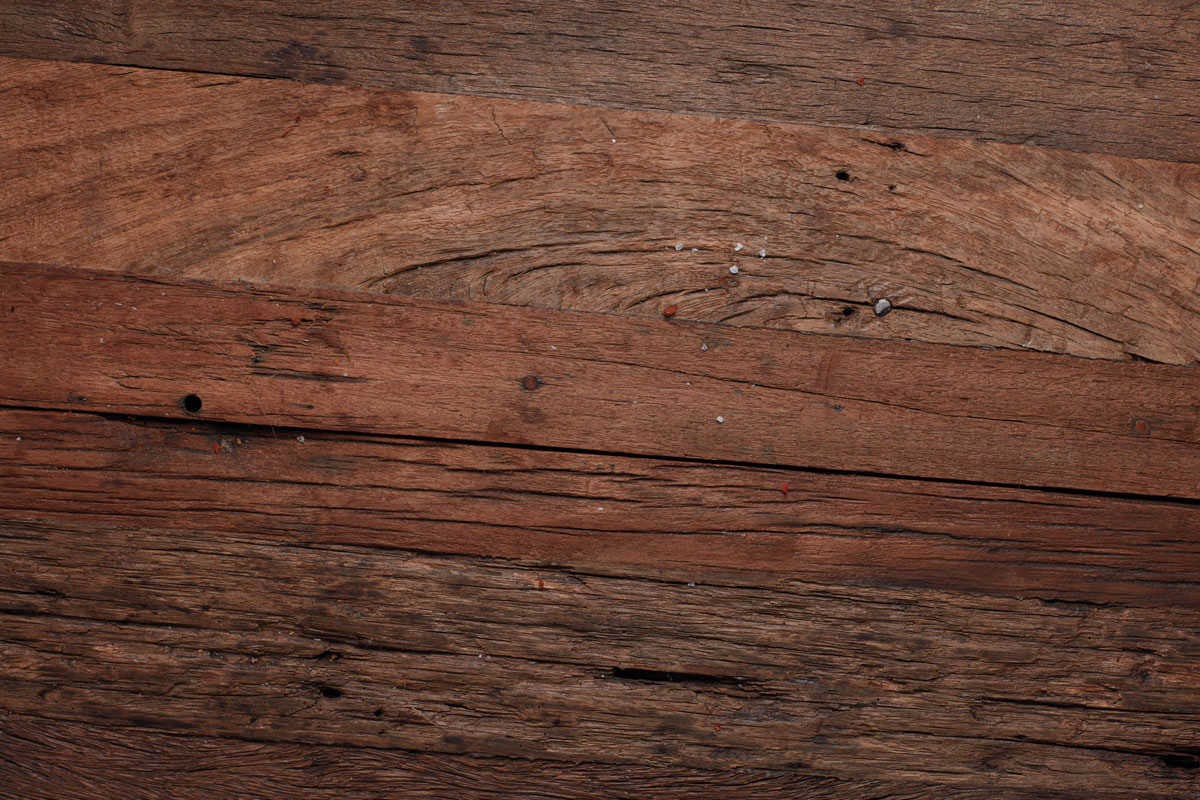 Smokey Lemon Orecchiette Hock Soup
Here's a juicy orecchiette hock soup to warm your soul as winter approaches.
what you need
1 Three Aussie Farmers Wood Smoked Bacon Hock
2 brown onions, quartered
4 carrots, chopped
4 celery stalks, chopped
2 garlic cloves, crushed
1L chicken stock
4 lemons, juiced
1 tsp. whole black peppercorns
1 tsp. salt
1 tsp. sugar
1 tsp. dried oregano
1 tsp. mustard seeds
1 tsp. Dijon mustard
500g orecchiette pasta
2 bunches of curly kale, torn off the stem
2 Tbsp. ground paprika
3 Tbsp. olive oil
1 cup gruyere cheese, grated
Bread, to serve
how to make it
Place all the ingredients except the pasta, kale, paprika, olive oil and cheese into a slow cooker on high for 5 hrs.
Remove the hock from the slow cooker and shred the meat off the bone. Place the meat and bone back into the slow cooker.
Pre-heat fan-forced oven to 200OC.
Cook the pasta separately according to pack instructions and set it aside.
To make kale chips, place 1 bunch of the kale leaves on a lined baking tray. Sprinkle the paprika and olive oil over the top and toss around until evenly coated. Bake for 10 mins in the oven.
Put the remaining kale into the slower cooker 5 mins before serving.
Divide the pasta among the bowls. Ladle the soup and meat in then sprinkle cheese over the top and serve with the kale chips on the side.
Serve and enjoy!