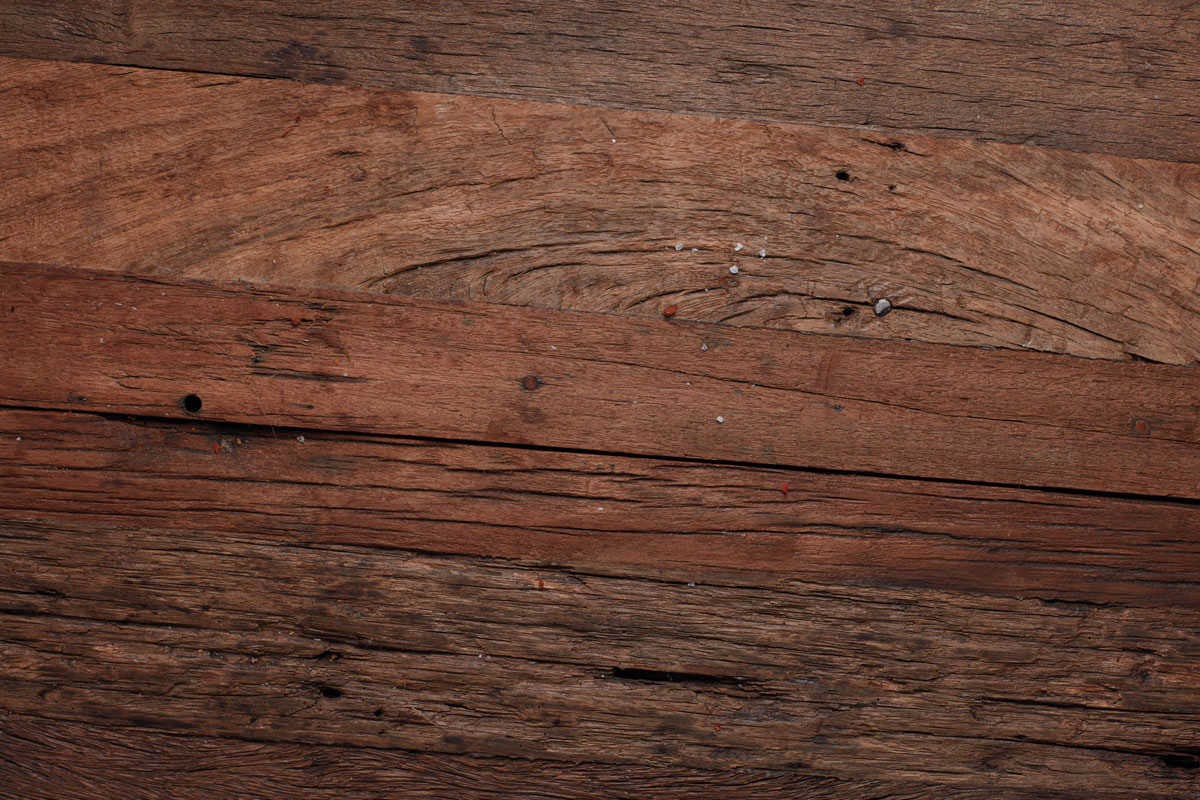 Super Cheesy Hotdog Tray Bake
An unforgettable tray bake for your family and guests. It's loaded with gooey cheesy goodness and our famous Three Aussie Farmers Farmhouse Style Pork Sausages.
what you need
1 pack Three Aussie Farmers Farmhouse Style Pork Sausages
6 hotdog rolls, cut in the middle
3 tsp. garlic, minced
50g unsalted butter, melted
1 cup cheddar cheese, grated
½ red onion, finely diced
2 tomatoes, diced
1 cup mozzarella cheese, grated
1 cup tasty cheese, grated
Parsley, chopped to serve
how to make it
Pre-heat fan-forced oven to 180OC.
Place hotdog bread inside of tray. Combine garlic and melted butter together and brush all over the bread.
Spread the cheddar around into each hotdog roll, followed by the sausages. Next the onions and tomatoes, followed by the mozzarella and tasty cheese over the top.
Bake for 25 mins until cheese has melted and is golden brown.
Serve and enjoy!
We've grabbed our best Aussie pork and blended it with a selection of Dan & Steph's favourite herbs. With thyme and parsley this juicy sausage is packed with flavour and won't disappoint! Serve it up with salad or veg, or throw it in a sausage sanga you won't forget in a hurry.