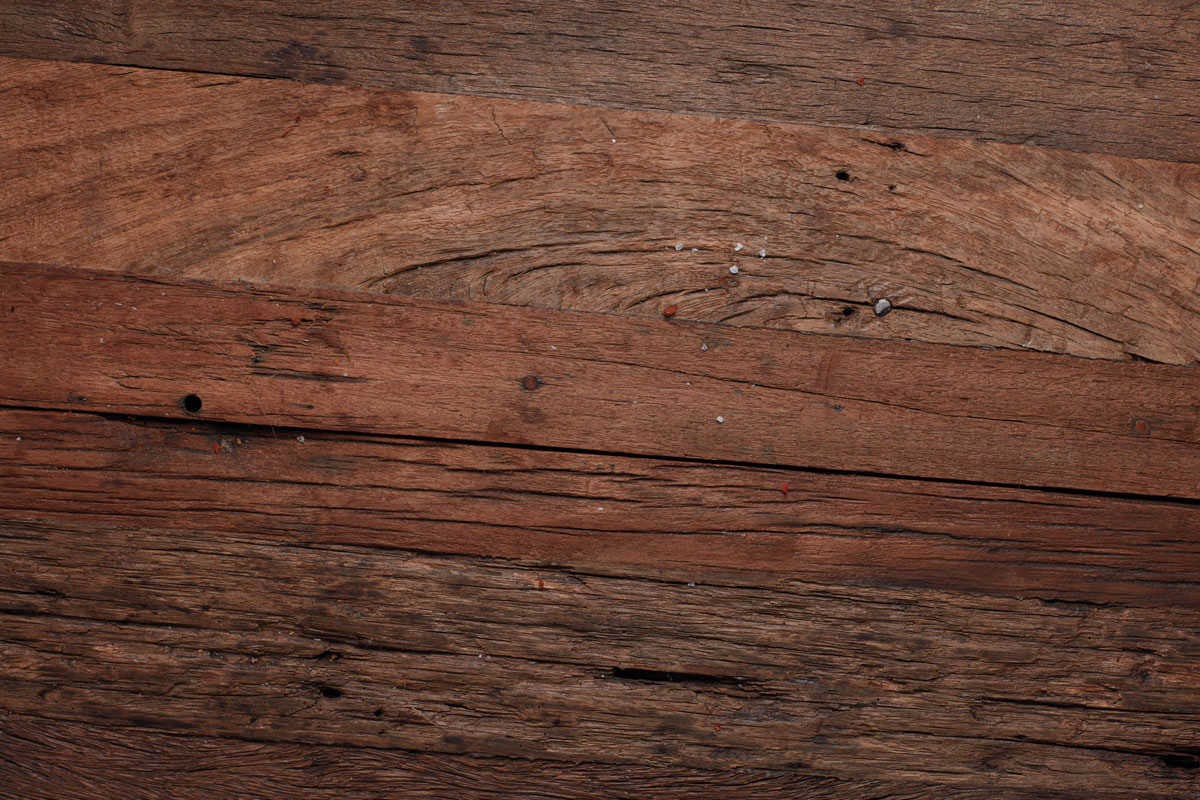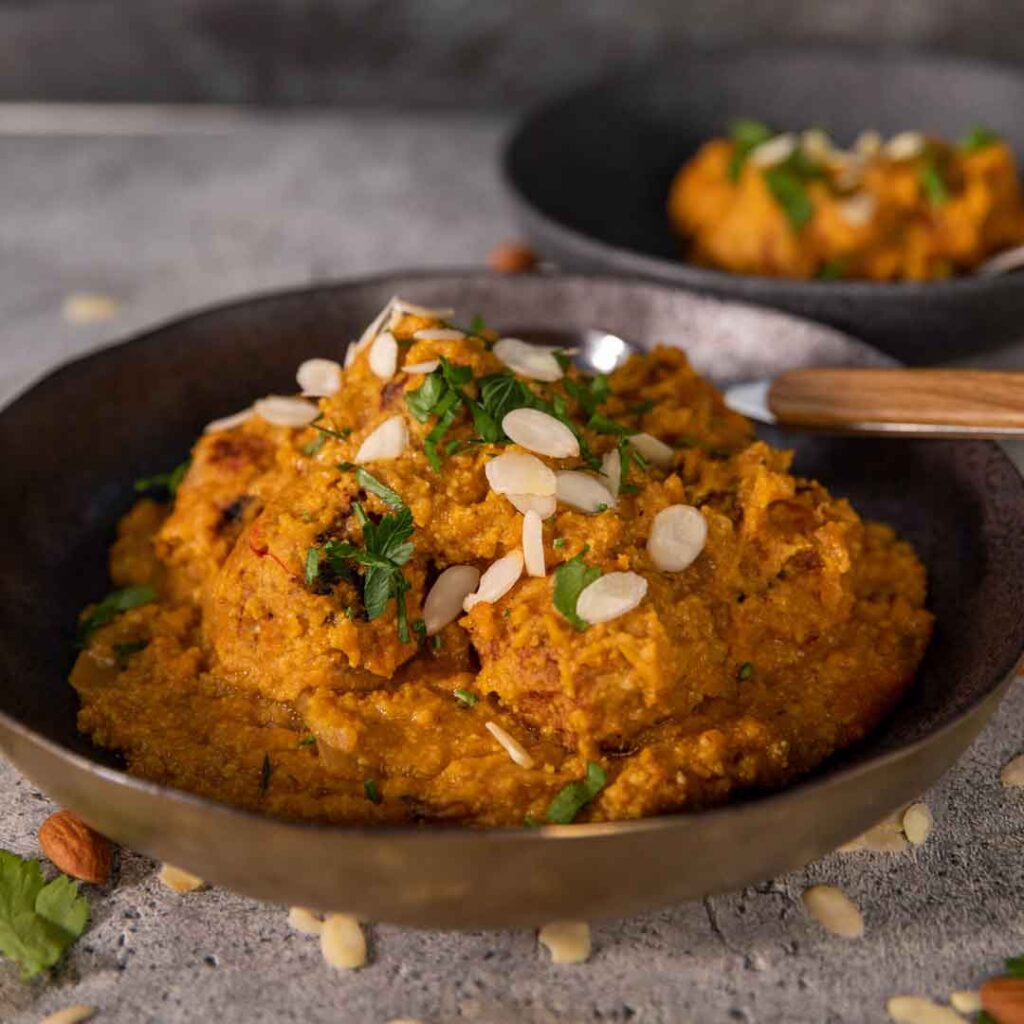 Albondigas Almond and Saffron Sauce
Here's a popular Spanish tapas dish with a rich almond and saffron sauce that will have you wanting more.
what you need
1 pack Three Aussie Farmers Farmhouse Style Sausages, squeezed out of casing
120g panko breadcrumbs
4 tsp. garlic, minced
2 brown onion, diced
1 tsp. ground nutmeg
1 tsp. ground coriander seeds
½ tsp. ground cinnamon
½ tsp. ground fennel seeds
1 egg
2 Tbsp. sweet paprika
800ml chicken stock
6 Saffron threads
80g almond meal
Flaked almonds, for serving
how to make it
In a large mixing bowl, combine the sausage mince, 80g breadcrumbs, 2 tsp. garlic, 1 onion, ground nutmeg, ground coriander seeds, ground cinnamon, ground fennel seeds and egg.
Once well combined roll out meatballs the size of the golf ball and brown all over in a large fry-pan on med heat with some oil.
In another large fry-pan cook the remaining onions and garlic on med heat until soft. Next add in the paprika and mix together for another minute. Pour in the chicken stock, saffron, almond meal and remaining bread crumbs. Stir until well combined.
Transfer the meatballs into the fry-pan with the sauce and bring to the boil. Reduce heat to low and simmer for 10mins uncovered.
Sprinkle flaked almonds over the top.
Serve and enjoy!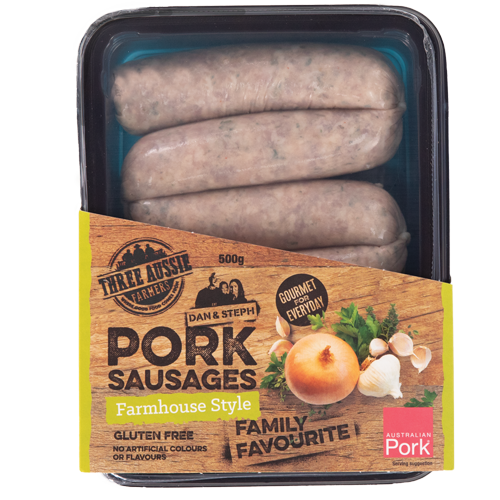 We've grabbed our best Aussie pork and blended it with a selection of Dan & Steph's favourite herbs. With thyme and parsley this juicy sausage is packed with flavour and won't disappoint! Serve it up with salad or veg, or throw it in a sausage sanga you won't forget in a hurry.