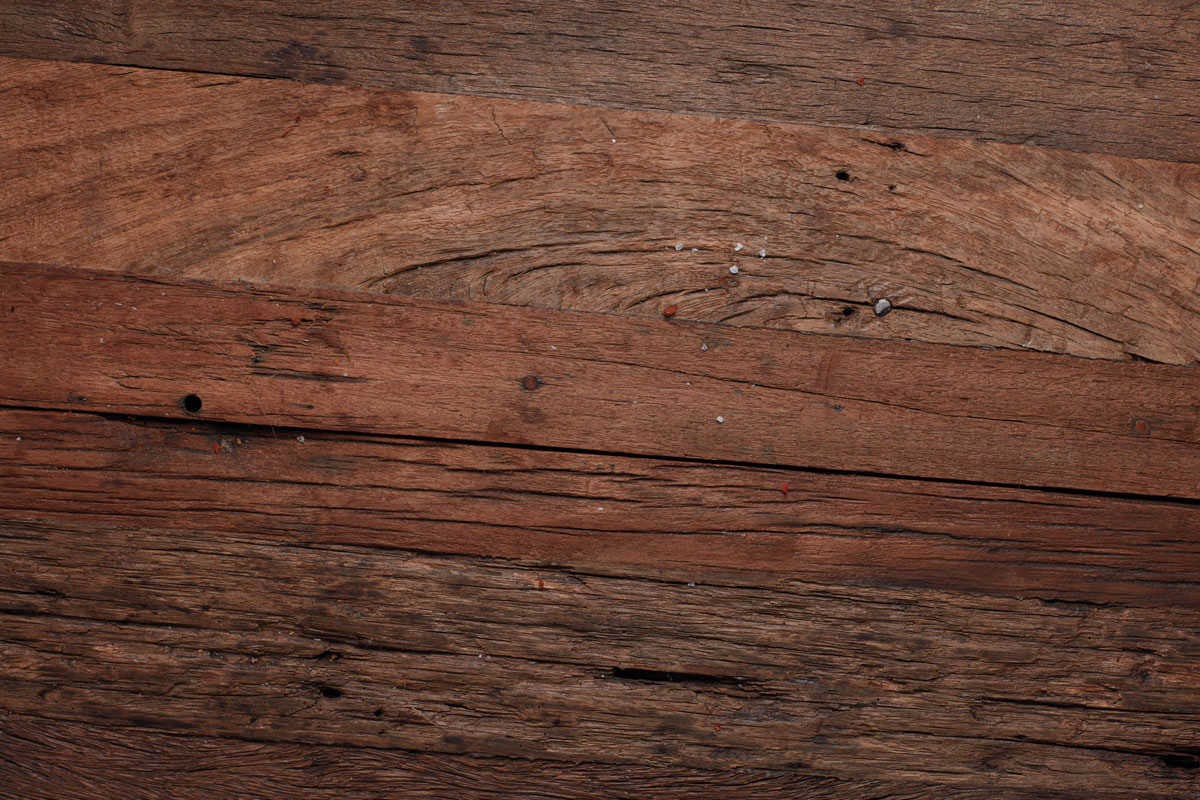 Classic Toad In a Hole
Toad in a Hole is a classic British recipe that can be enjoyed for brunch or dinner and is super easy to make. Our version, made with Three Aussie Farmers Farmhouse sausages is delicious!
what you need
1 pack Three Aussie Farmers Farmhouse Style Sausages
3 Tbsp. olive oil
¾ cup plain flour
½ tsp. salt
½ tsp. pepper
1 ¼ cup milk
2 eggs
1 Tbsp. fresh rosemary leaves
Gravy, to serve
how to make it
Pre-heat oven to 200˚C. 
Place sausages into a fry-pan over med heat for 10 mins or until browned. 
Meanwhile, combine flour, salt and pepper in a bowl, then create a well in the centre. Whisk together milk, eggs and rosemary in a another bowl, then pour the mixture into the flour well and whisk until the batter is smooth.
Place sausages into a deep oven dish and then carefully pour the batter over the sausages.
Place in oven and bake for 30 mins or until puffed up and golden.
Remove from oven and drizzle with gravy over the top.
Serve and enjoy!