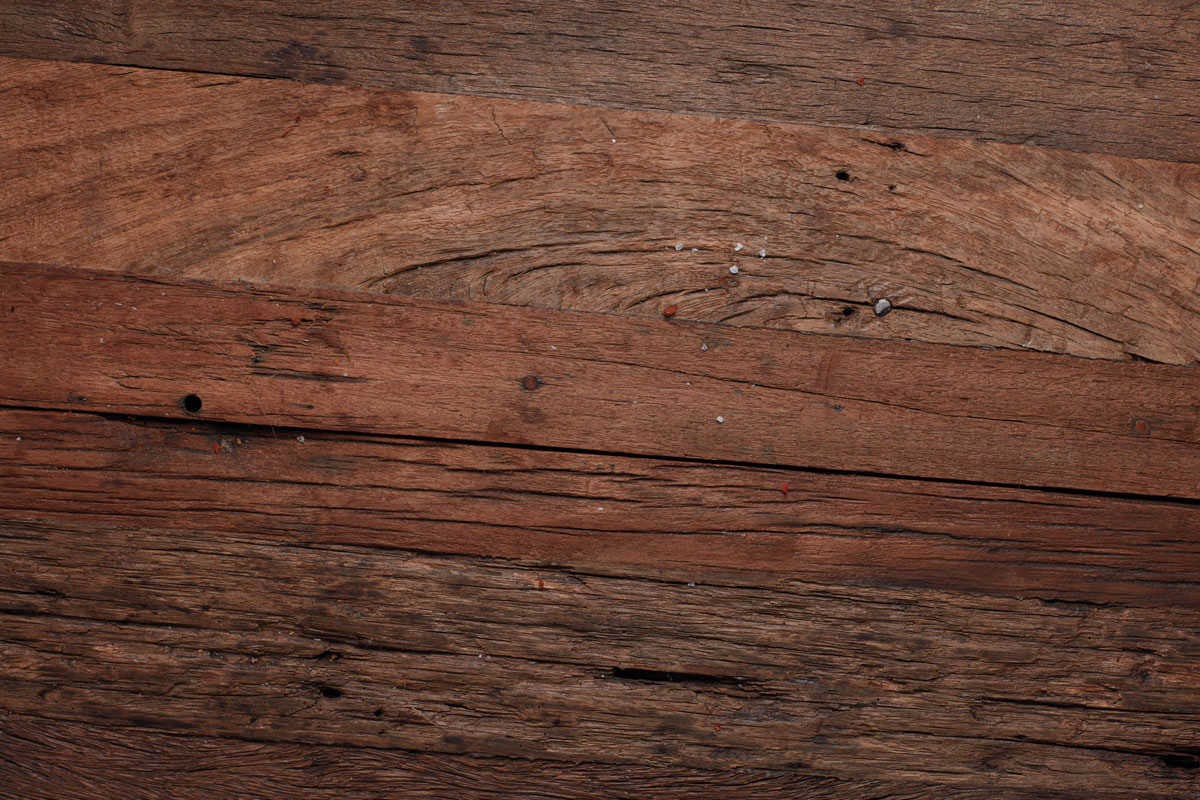 Easy Ham and Cheese QUiche
Nothing beats a freshly made Ham and Cheese Quiche perfect for a weekend brunch!
what you need
150g Three Aussie Farmers Leg Ham
1 sheet of shortcrust pastry
⅓ cup cheddar cheese, grated
⅓ cup mozzarella cheese, grated
⅓ cup parmesan cheese, grated
2 spring onions, thinly sliced
200ml thickened cream
6 eggs, large
½ tsp. salt
¼ tsp pepper, freshly ground
how to make it
Preheat the oven to 180OC.
Lay pastry sheet carefully in the pie dish and crimp edges to form pie crust.
Line with baking paper and fill with dried beans or pie weights to blind bake for approx. 15 mins or until lightly golden and set. Remove weights and continue baking for a further, 5-10 mins until the bottom crust is golden.
Let the pie crust slightly cool and then scatter ham, cheeses, and spring onions over the pie crust.
Whisk together thickened cream, eggs, salt and pepper in a large bowl and then pour the egg mixture over the filling in the pie dish.
Bake for 40 mins until just set in the centre, then set aside to cool for 15 mins.
Serve and enjoy!