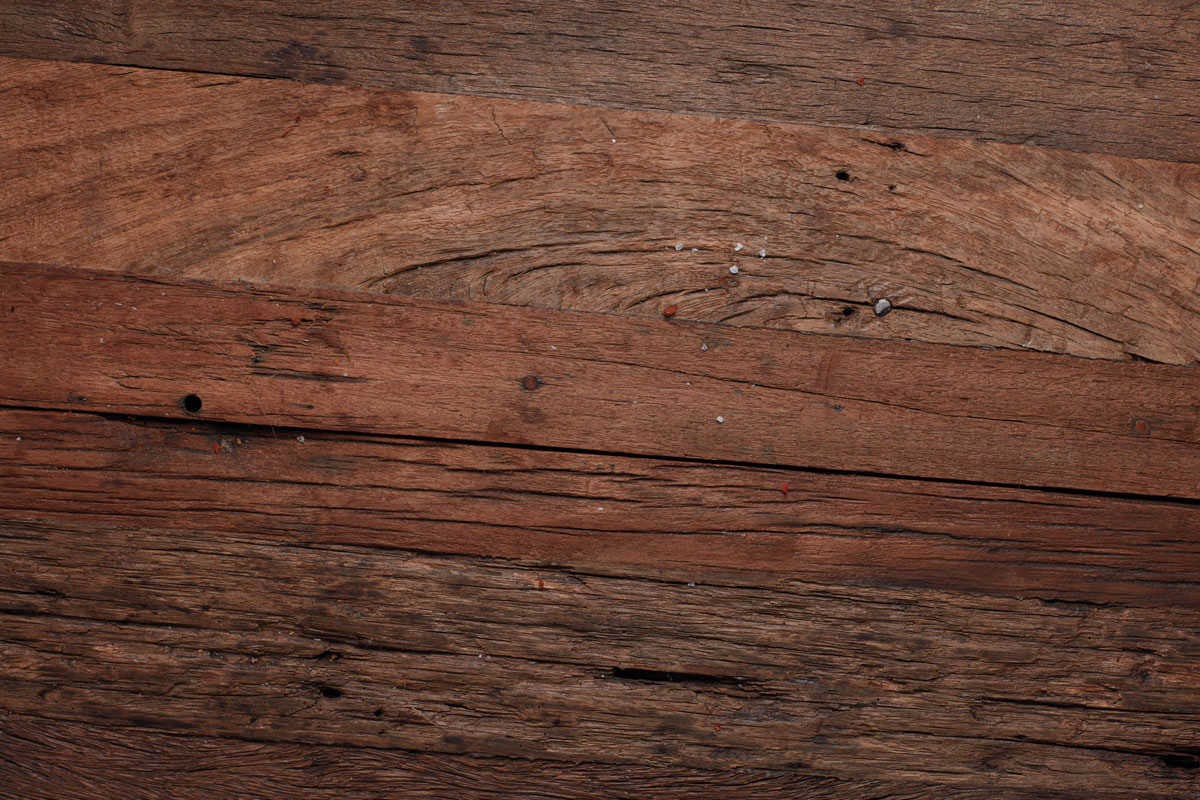 Napolitana Sausage Baked Gnocchi
It's hard to go past this easy Napolitana Sausage Baked Gnocchi. It won't be long until it's part of your weekly meals.
what you need
1 pack Three Aussie Farmers Farmhouse Style Sausages, casing removed
2 brown onions, diced
2 carrots, diced
200g mushrooms, quartered
400ml Napolitana sauce
500g Gnocchi
1 cup mozzarella, grated
1 Buffalo mozzarella, sliced
Salt and pepper, to taste
Parsley, to serve
how to make it
Pre-heat fan-forced oven to 180OC.
In a large fry-pan over high heat brown the onions, garlic and sausage mince. Break down into smaller pieces then set aside.
Combine all ingredients, except the slices of buffalo mozzarella, in a baking dish.
Place Buffalo mozzarella on top. Bake for 40 mins.
Sprinkle parsley over the top.
Serve and enjoy!