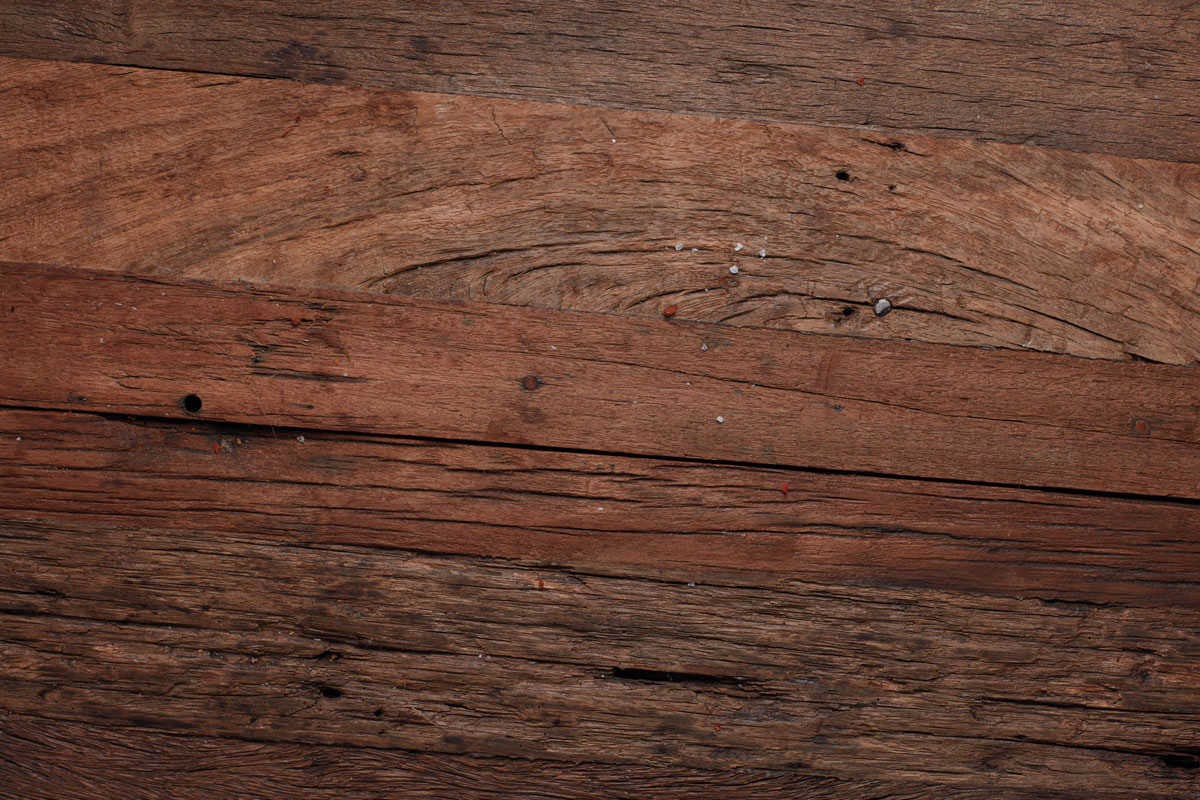 Rustic Slow Cooked Curried Sausages
Try this low fuss classic, Rustic Slow Cooked Curried Sausage, with tender beef and pork sausages.
what you need
1 pack Three Aussie Farmers Classic Aussie Banger Sausages
1 brown onion, quartered
3 potatoes, cut into 3cm chunks
2 carrots, cut into 2cm pieces
3 Tbsp. Worcestershire sauce
2 Tbsp. curry powder
1.5L chicken stock
1 cauliflower head, cut into large pieces
1 cup peas
2 Tbsp. cornflour
2 Tbsp. water
how to make it
In a fry-pan brown the sausages on all sides, then slice and place into a slow cooker.
Add all the other ingredients into the slow cooker except peas, cornflour and water. Cook on high for 2 hrs 45 mins.
Add peas and cook for a further 10 mins. Just before serving, combine cornflour and water then pour into the slow cooker and stir through to thicken.
Serve and enjoy!