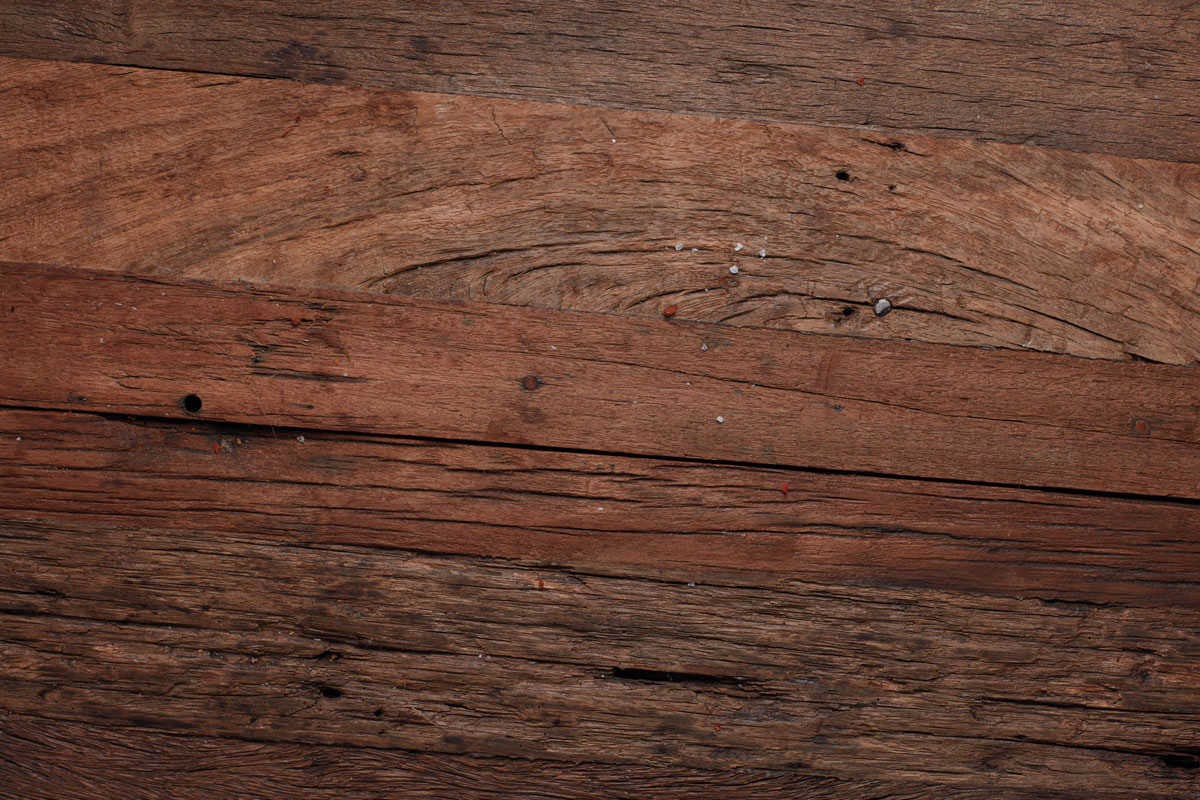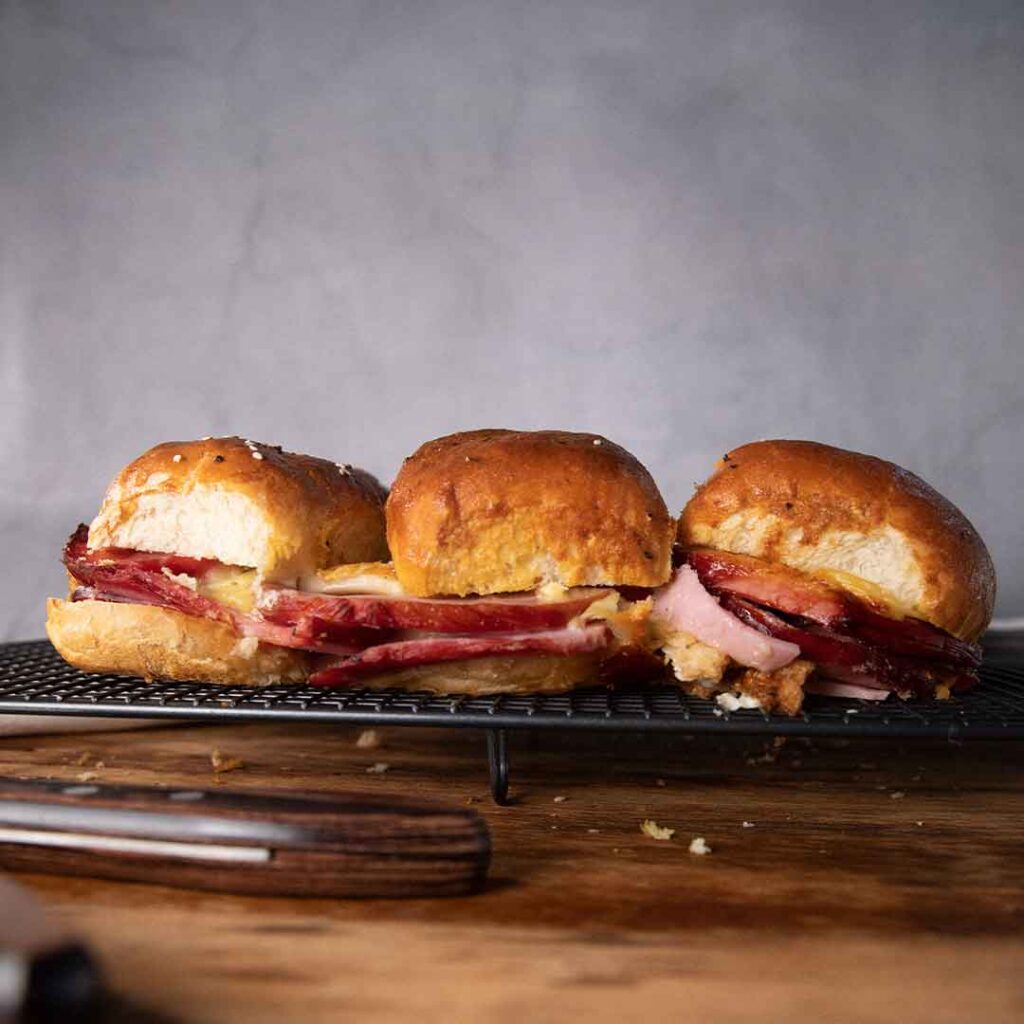 Smoked Ham and Triple Truffle Cheese Sliders
You can never have enough cheese, particularly when it's truffle cheese mixed with smoky Aussie ham off the bone!
Depending on your love of cheese, you can adapt this extra cheesy delight to suit – but we're not sure why anyone would want less cheese in their lives…
what you need
400g Three Aussie Farmers Leg Ham
9 burger buns
1 brown onion
1 cup grated cheddar cheese
1 cup grated mozzarella cheese
1 cup grated truffle cheese
1 egg, whisked
how to make it
Preheat fan forced oven to 180 ̊C
Slice burger rolls in half and place bases into a lined oven dish.
Layer rolls with ham, onion and grated cheeses.
Top with bun lids and brush with egg wash.
Place in the oven for 10 mins or until cheese is melted and golden.
Serve and enjoy!
Our Leg Ham's are naturally wood smoked and cooked on the bone. We offer both traditional Hock end and Butt end half leg hams. Glaze and roast in the oven, or slice and dice for sandwiches, pastas, risottos and pizzas!