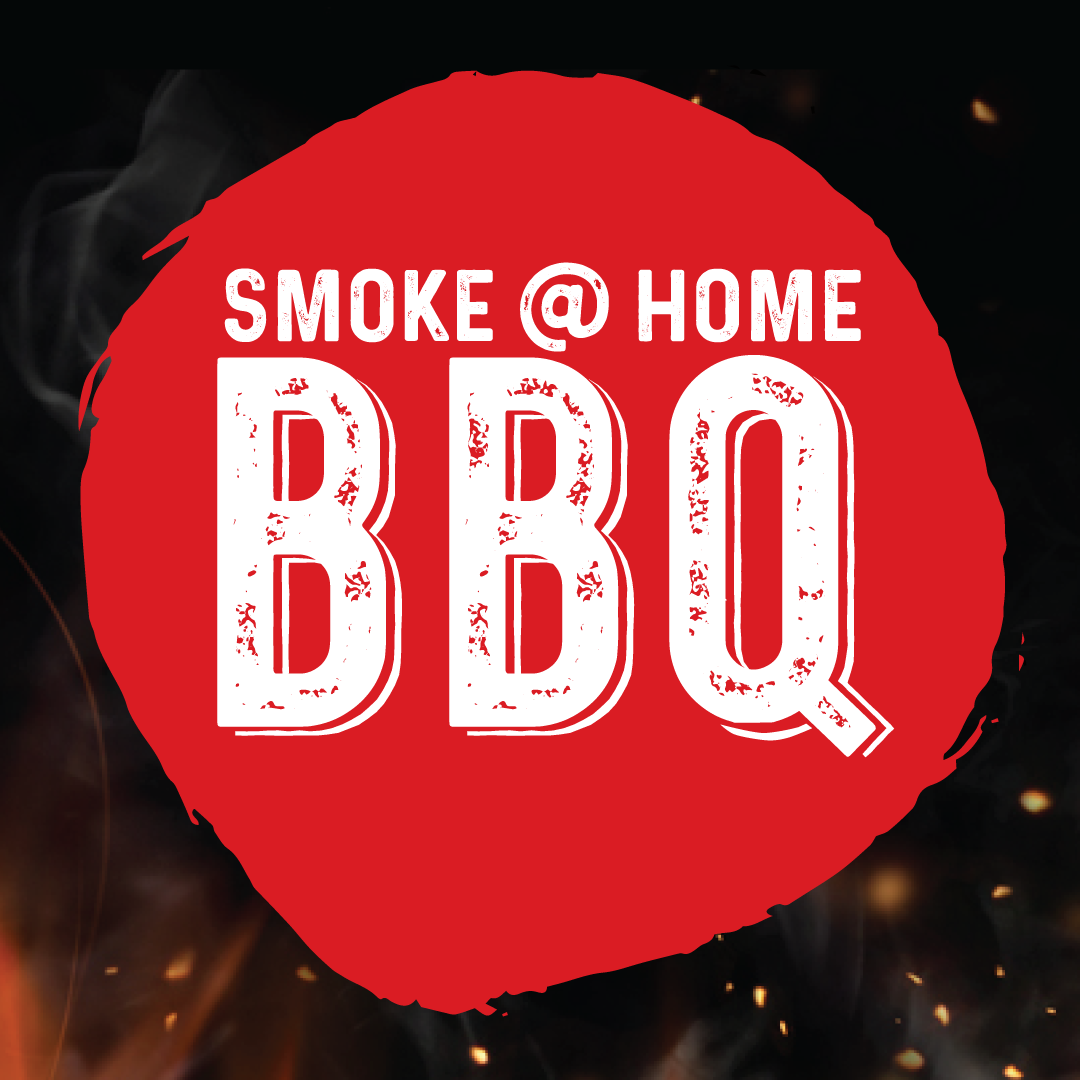 How To smoke our sausages on a bbq
Dan & Steph's American BBQ Hot Links are packed with flavour and like no other! So, it's only right to cook these tasty morsels with a bit of TLC and a touch of smoke!
Check out Sal's video or step by step instructions below for all the tips and tricks on how to smoke our Aussie Pork Hot Links on a gas BBQ – it's easier than you think and only takes 20 mins on the barbie!
How to smoke on a BBQ:
Soak apple, maple or cherry woodchips in water for 20 mins.
Drain the wood chips and place them into a smoking box.
Turn the BBQ to high and place the box on the grill plate.
Wait about 20 mins, until the box is smoking and the chips are alight.
Reduce the heat to low.
Place a grilling tray or baking tray over the smoking box.
Place your sausages on the tray and close the lid of the BBQ.
Cook for 10 mins, then turn the sausages.
Cook for a further 10 mins or until the internal temperature reaches 75°C.
Remove from heat and rest for 5 mins before serving.